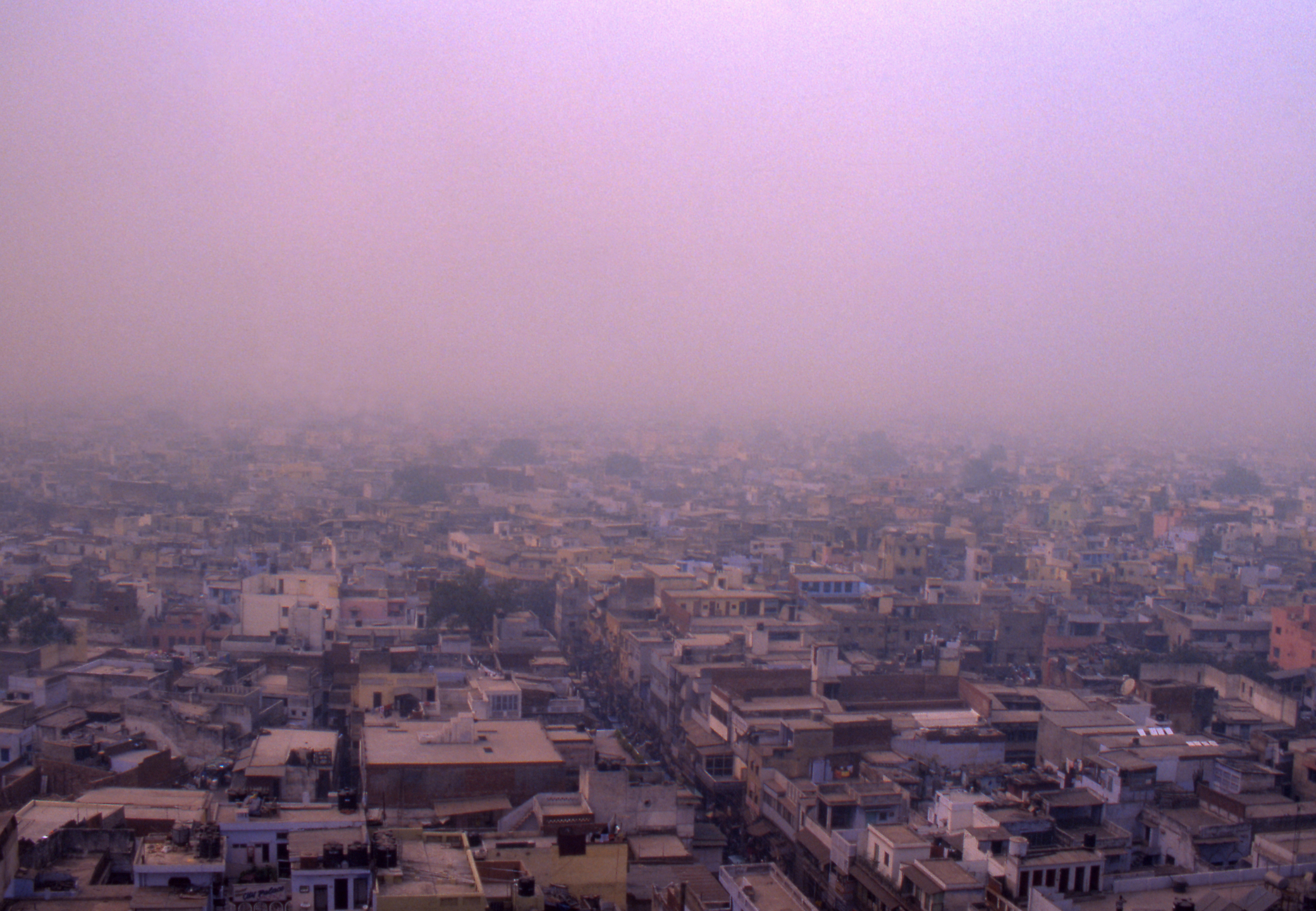 Construction has been halted in Delhi as meteorological conditions blanket the city with car exhaust fumes, construction dust and smoke from burning crops, Reuters reports.
Delhi's 20 million people are presently enduring an air quality of 465, according to the National Air Quality Index. A reading greater than 400 is considered "severe", with consequences for healthy people and a "seriously impact" on those with pre-existing conditions.
There are no plans as yet to restart work, although it will be allowed to continue on hospitals and transport projects.
A similar restriction was put in place in November 2021, when sites were closed for four days.