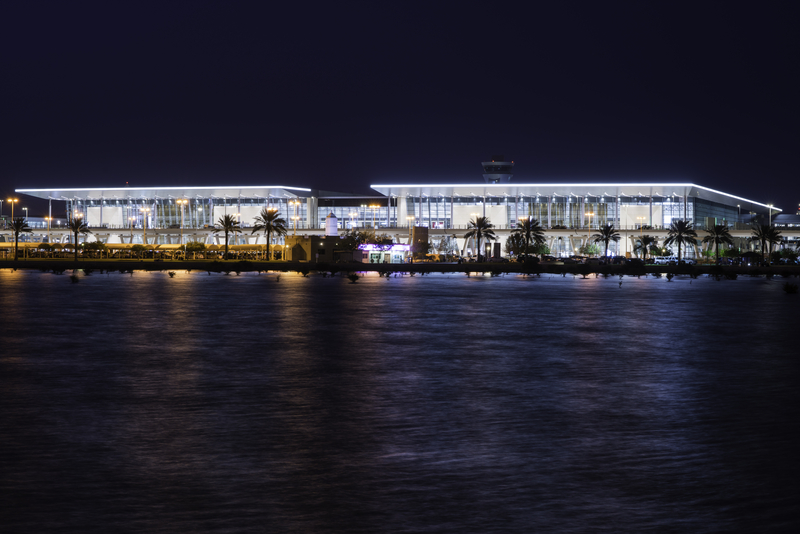 Bahrain's Transport Ministry has chosen Netherlands Airport Consultants (NACO) to help it plan and implement a $10bn greenfield project to replace Bahrain International Airport, the island's Daily Tribune reports.  
The Hague-based consultant will now formulate a development strategy for the New Bahrain Airport, and analyse the economic, financial, technical and regulatory aspects of the plan. The contract is worth $1.4m.
Bahrain's existing international airport, built in 1927, has only one runway. Although it acquired a $1.1bn terminal last year, the scope for expansion beyond its present 14 million passengers a year capacity is limited. The replacement will be built on reclaimed land to the north of Muharraq island, where the present facility is located.
The project is expected to take about 10 years to complete. It will involve building a causeway and a road and rail system to link it to the Bahraini mainland.
The form of procurement for the new airport has not been decided, although Kamal bin Ahmed Mohammed, Bahrain's transport minister, told the MEED website back in April 2017 that the build, operate, transfer route was a possibility. 
NACO beat three other bidders to the contract. It is a subsidiary of engineering consultancy Royal HaskoningDHV, which is based in Amersfoort. It has worked on many airport projects in the past few years, including expansions of Kuwait, Helsinki, Amsterdam, Abu Dhabi and Zürich.