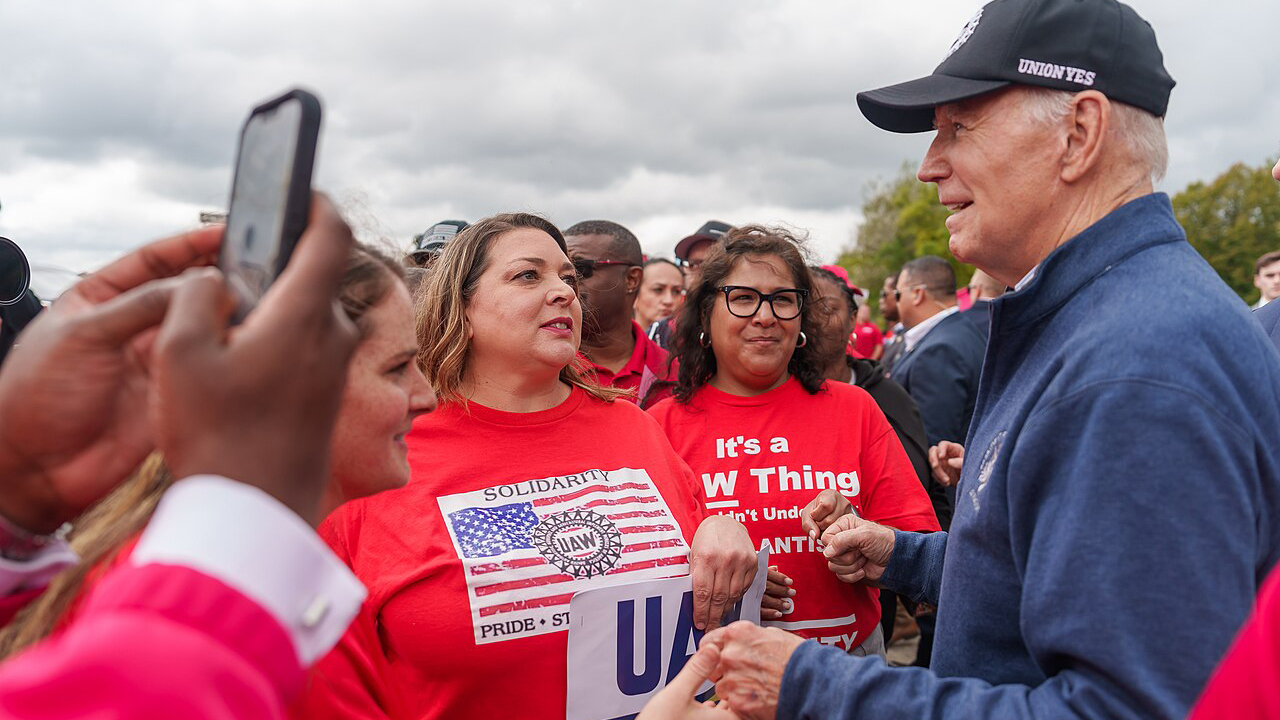 Employers' group Associated General Contractors of America (AGC) filed suit in federal court this week to block what it called the Biden administration's "unlawful" effort to expand the reach of a decades-old law that governs wage rates on federally-funded projects.
AGC said the administration lacks legal authority to expand the Davis-Bacon Act of 1931 to cover truck drivers and building-material factory workers, or to retroactively impose the measure on already-executed contracts that don't require Davis-Bacon wage rates.
"As an industry that largely pays above existing Davis-Bacon rates, our concerns are with the administration's unconstitutional exercise of legislative power and not with the wage rate themselves," said AGC chief executive Stephen E. Sandherr.
AGC filed its lawsuit in the US District Court for the Northern District of Texas on Tuesday, 7 November after the Biden administration said in August that it would change the rules to make the so-called prevailing wage equal the wage paid to at least 30% of workers in a given trade in a locality, instead of 50% of those workers.
By reducing the scope for poorly paid workers to bring the average down, the change would let workers earn "thousands of extra dollars" a year, the administration said.
Throughout his presidential term, Biden has repeatedly expressed support for unions.
AGC isn't challenging that, but it is challenging the administration's attempt to have the Act apply to new categories of workers.
It noted that the Davis-Bacon Act applies only to "mechanics and laborers employed directly upon the site of the work".
Furthermore, AGC said, an amended version of the Act passed in 1935 clarified that it doesn't apply to materials suppliers.
AGC also challenged the administration's assertion that Davis-Bacon rules can be retroactively imposed on qualifying contracts that omitted inclusion of the Davis-Bacon requirements.
It said the Act expressly requires that public contracts contain the Davis-Bacon stipulations for them to be applied.
It said the administration lacked the legal authority, or legal precedent, to retroactively impose Davis-Bacon stipulations on executed contracts that omitted them when signed.