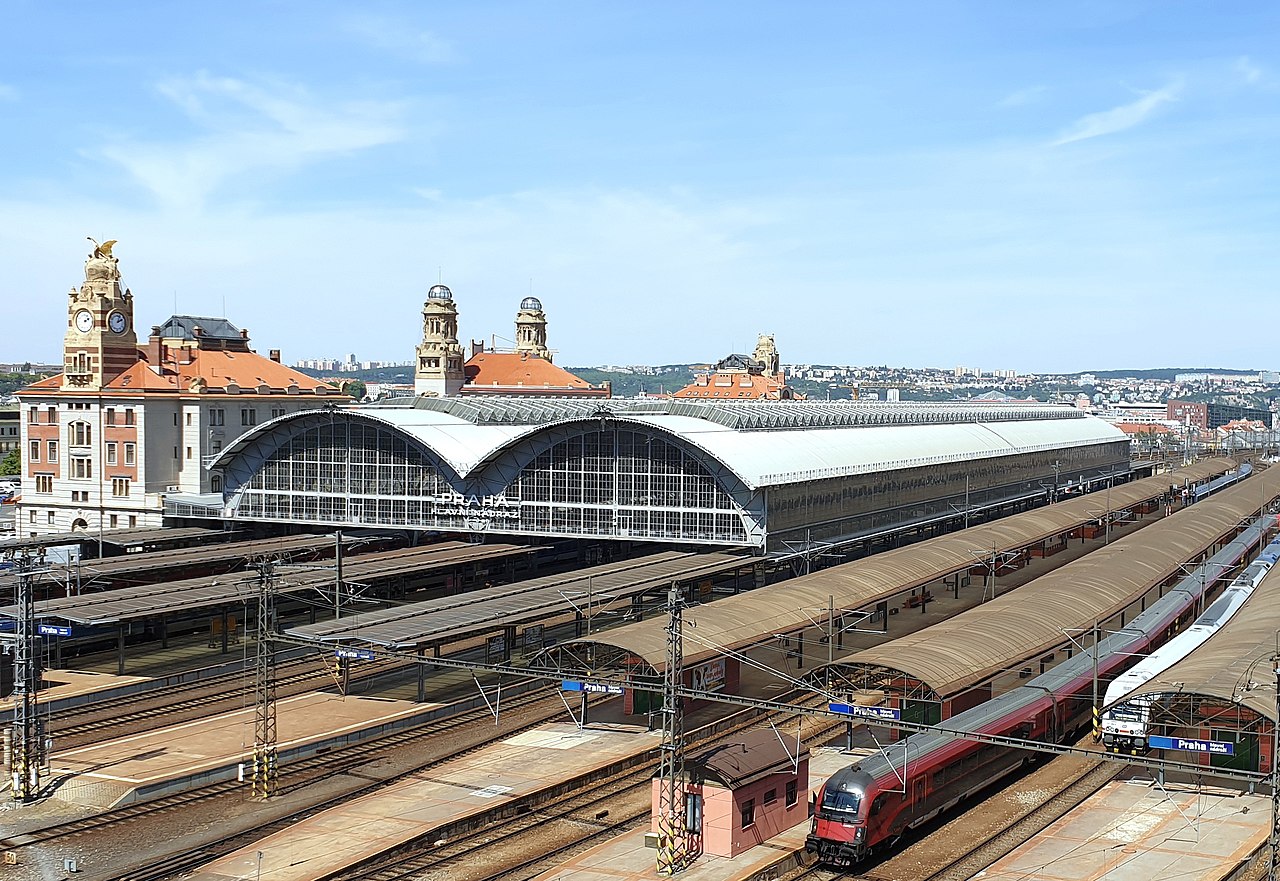 The European Investment Bank (EIB) has agreed to lend €992m to Czechia to help it upgrade its railways and cut road freight.
The loan, the EIB's largest to the country, was negotiated with the Ministry of Finance and will be given to rail operator Sprava Zeleznic.
"We expect the increased quality of rail to promote a modal shift from road, reducing negative impacts of transport on the local environment," said EIB vice president Kris Peeters.
"Decreasing emissions means the project contributes to sustainable transport in line with EU objectives. In addition, better and more rail connections will facilitate access to EU Cohesion Priority Regions, thus supporting regional development."
The EIB says the money will be spent on improving the safety of level crossings, upgrading maintenance vehicles, and strengthening cyber-security. There will also be improvements to stations to improve their accessibility.
One incentive to the investment is the increase in rail freight originating in China. China Railway Group noted that in the year to July, volumes carried had risen 27% year on year, with more than a million containers carried.
The EU pledged last month to invest around €7bn into rail and road infrastructure projects across the union.