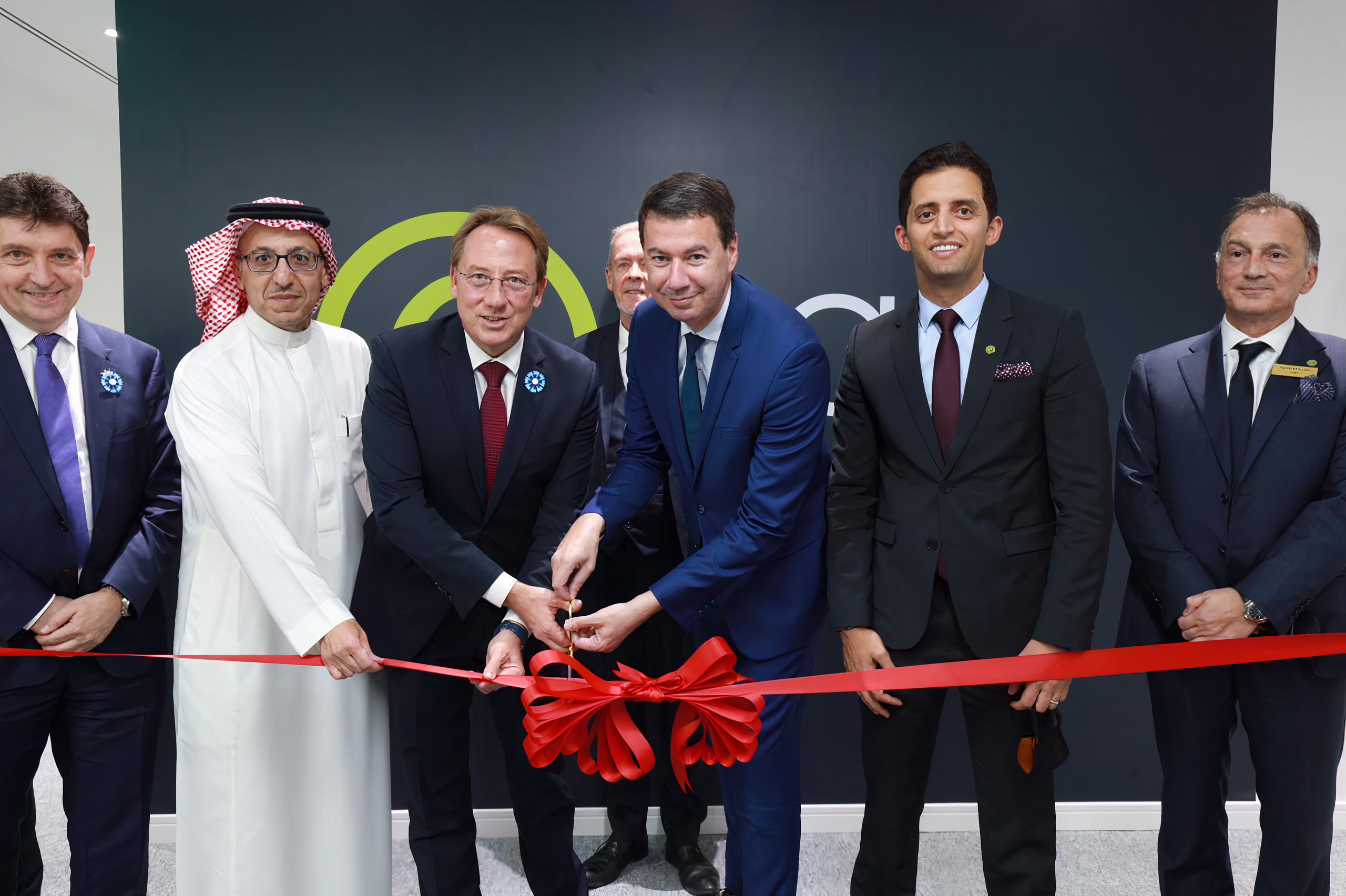 French project management and engineering group Egis has announced the opening of an office in Riyadh, Saudi Arabia, the firm's largest headquarters in the Middle East and the third in the kingdom.
Egis is working on 25 projects in the country and employs 800 staff.
Bob Hope, the managing director of Egis in Saudi Arabia, told GCR earlier this year that Egis planned to double in size through major acquisitions.
Laurent Germain, Egis Group's chief executive, said: "The decision to invest in the Riyadh office is a logical step as we strive to support the kingdom's plans to diversify the economy and invest in the country's transformational strategies for infrastructure, transport and logistics.
"Some of the most ambitious programmes in the world are in Saudi Arabia and it's critical that we meet our clients' needs."
Ludovic Pouille, France's ambassador to Saudi Arabia, said: "The decision of Egis is fully aligned with the national investment atrategy of Saudi Arabia, which aims to make the kingdom a world-class destination for international investors.
"Many reforms have already been implemented to improve the business environment and enhance The Kingdom's competitiveness in a sustainable way."