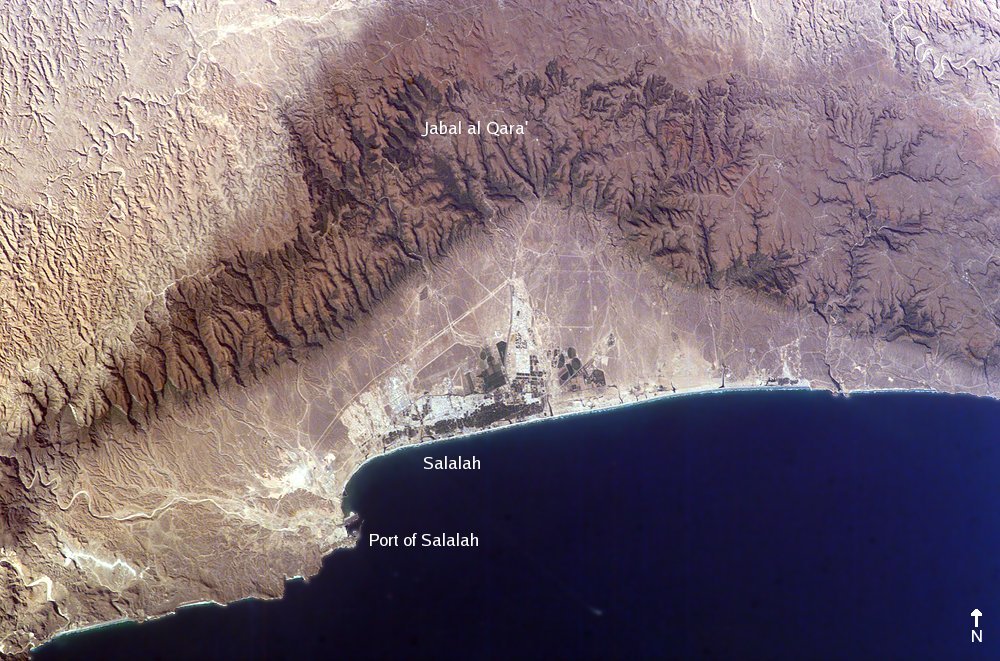 Five companies are in the running to construct a "truck road" near Oman's border with Yemen, business website Zawya reports.
The 67km tolled road for heavy vehicles carrying minerals will be procured as a public-private partnership valued at up to $650m.
Oman's Ministry of Finance issued a request for quotes in March. Some 33 bidders responded, after which the ministry qualified French contractors Vinci Highways and Bouygues Travaux Public, Austria's Strabag, China Communications, and Plenary Middle East, based in the UAE.
The five have entered the competition in association with local companies.
The road will run between the small town of Thumrait and the port city of Salalah, the capital of Dhofar province.
The two places are currently connected by an 85km dual carriageway through the Dhofar mountains. But its steep gradients and hairpin bends make it unsuitable for growing volumes of heavy vehicles serving mines, quarries, and farms in the area.
Oman is encouraging economic growth in Salalah. It is already home to the Al Mazunah Free Zone, and a masterplan is being prepared with the aim of attracting investment, boosting tourism, and improving transportation.
The winning bidder will design, build, operate and maintain the road for the Ministry of Transport.