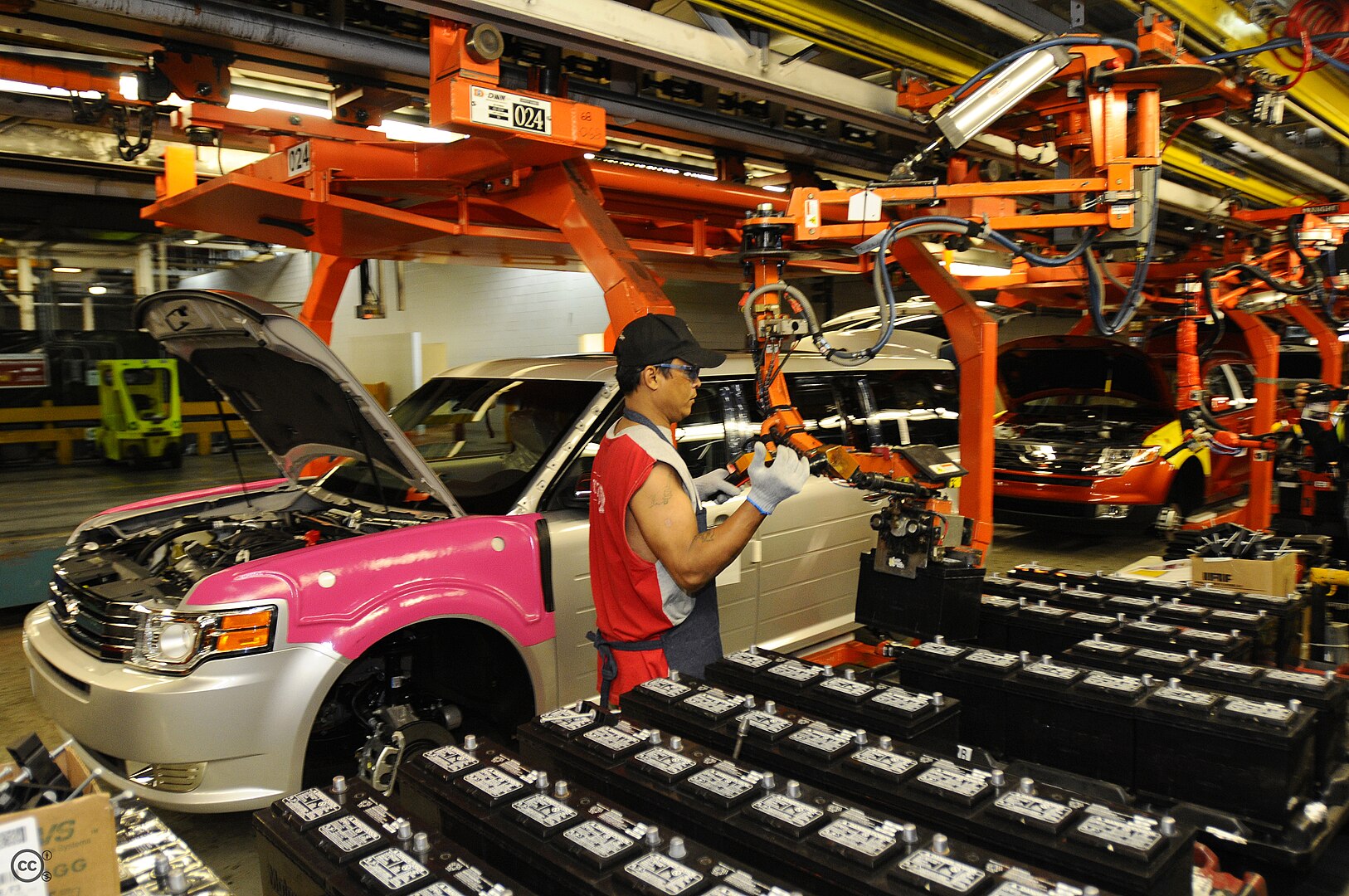 The Ford Motor Company plans to invest US$1.3bn in converting its Oakville Assembly Plant in Ontario to produce electric vehicles (EVs), CNBC reports. 
The 200ha plant, to be renamed the Oakville Electric Vehicle Complex, will begin retooling and modernising in the second quarter of 2024 before producing EVs for the North American market. The process is expected to take six months.
The changes to Oakville will include combining three body shops into one and adding battery pack assembly, Ford said. The facility will use cells from a battery plant that is under construction in Kentucky.
When complete, Oakville will be the company's first fully converted auto assembly plant. The company plans to develop the capacity to produce 2 million EVs by the end of 2026.