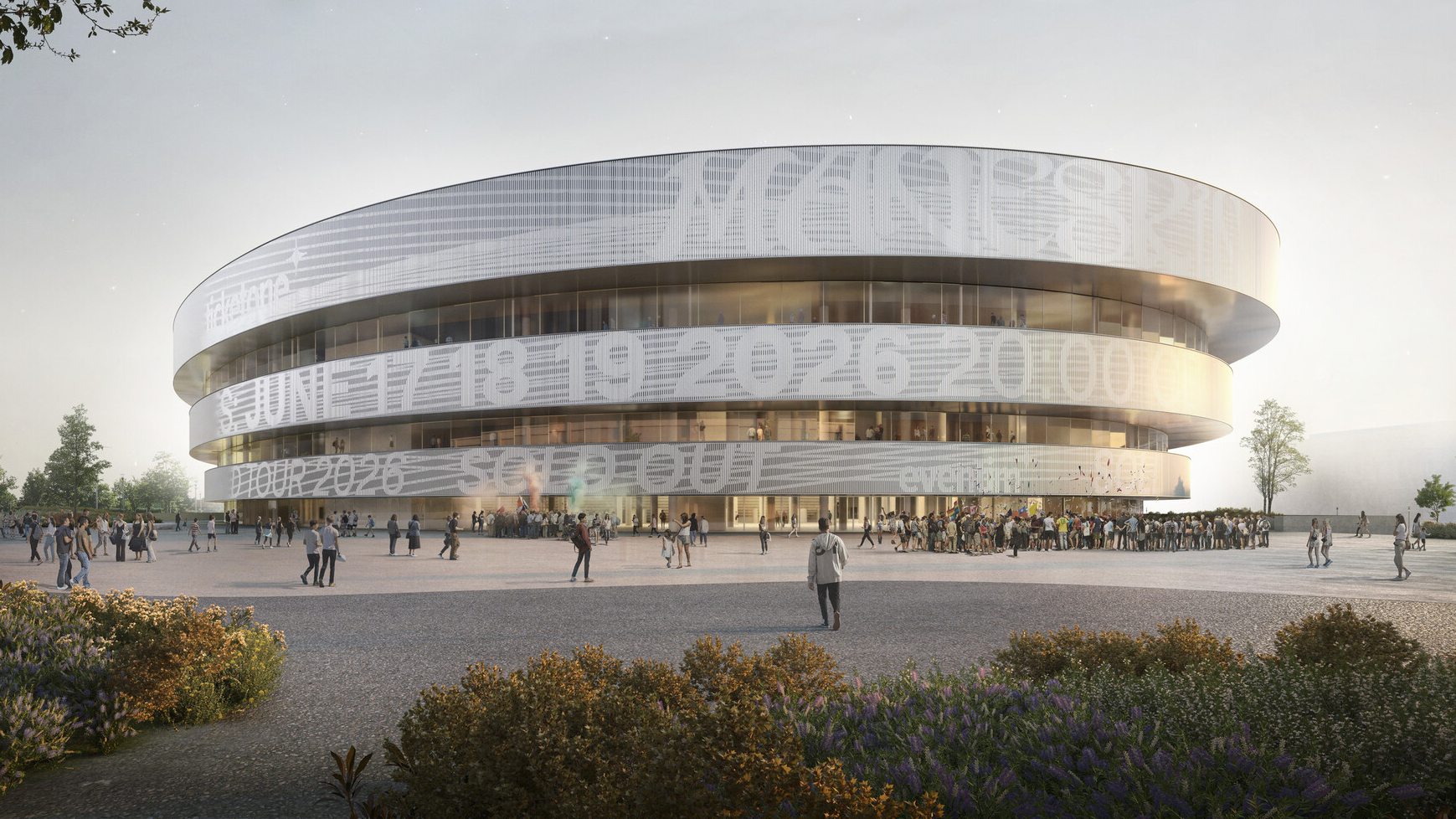 Soil engineer Trevi has finished the foundation works for the new Santa Giulia Arena, a multi-purpose sports hall designed by architect David Chipperfield and engineer Arup to host the men's ice hockey games for the 2026 Winter Olympics in Milan and Cortina.
Trevi was selected by CTS Eventim, the German ticketing and events company.
Trevi installed 883 piles using continuous flight augur technology. Of those, 340 have a diameter of 1,000mm and 543 have a 1,200mm diameter.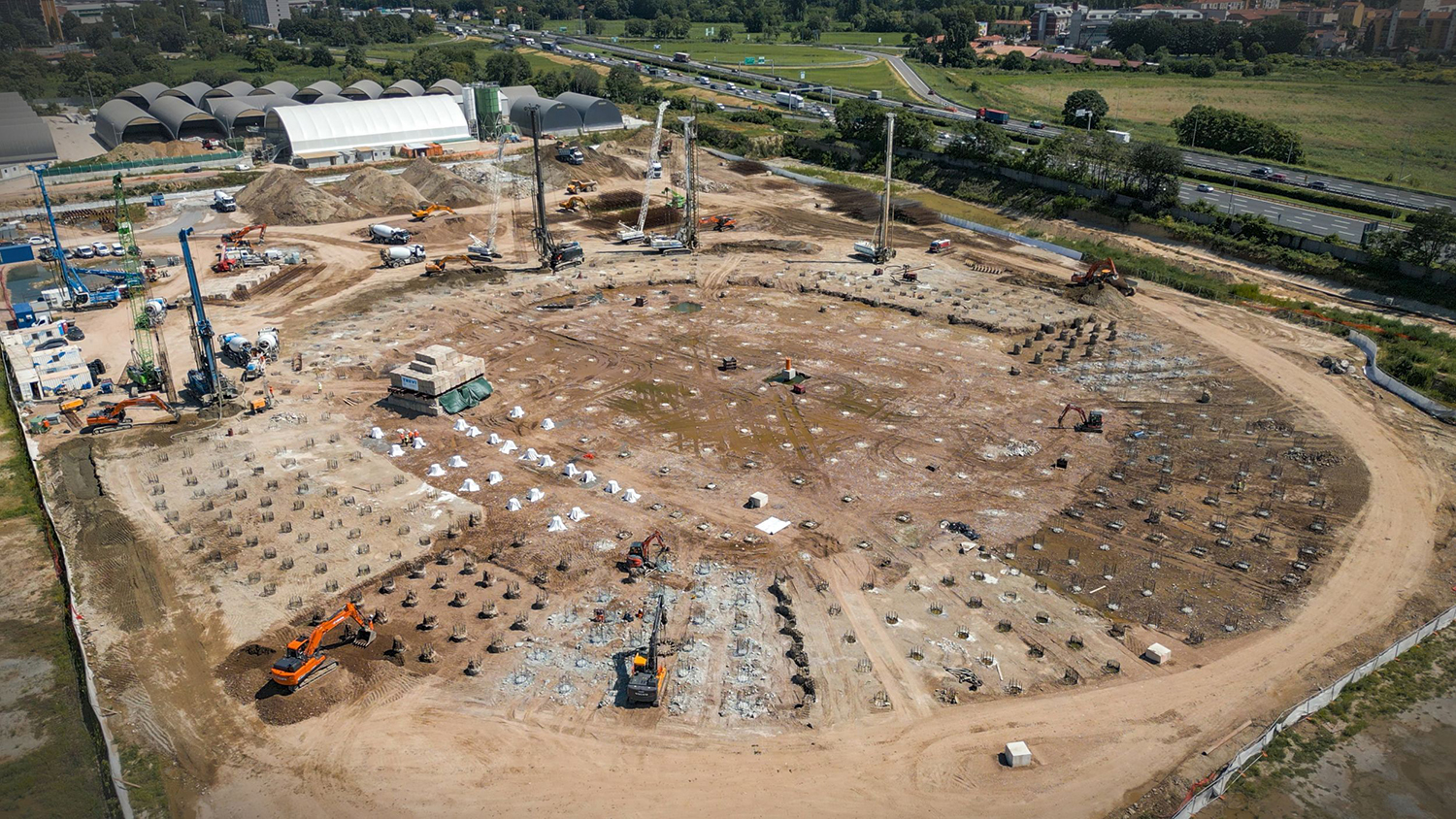 The soil consisted of sand and gravel with layers of silt and peat. The work surface is around a metre above the water table.
All the excavated material was recovered and tested for pollutants. It will be used for roads and other civil construction.
The equipment Trevi used was manufactured by the Soilmec Division of the Trevi Group, and was designed to reduce CO2 emissions and noise.