Architects Haslob Kruse + Partners specified sustainable softwood heated with furfuryl alcohol to clad the German Maritime Museum's new research depot in the North Sea port city of Bremerhaven.
The supplier, Norwegian wood products company Kebony, says the treatment method gives its wood the same durability as tropical hardwoods, meaning the depot's cladding will fare well in the city's wet, windy and salty climate.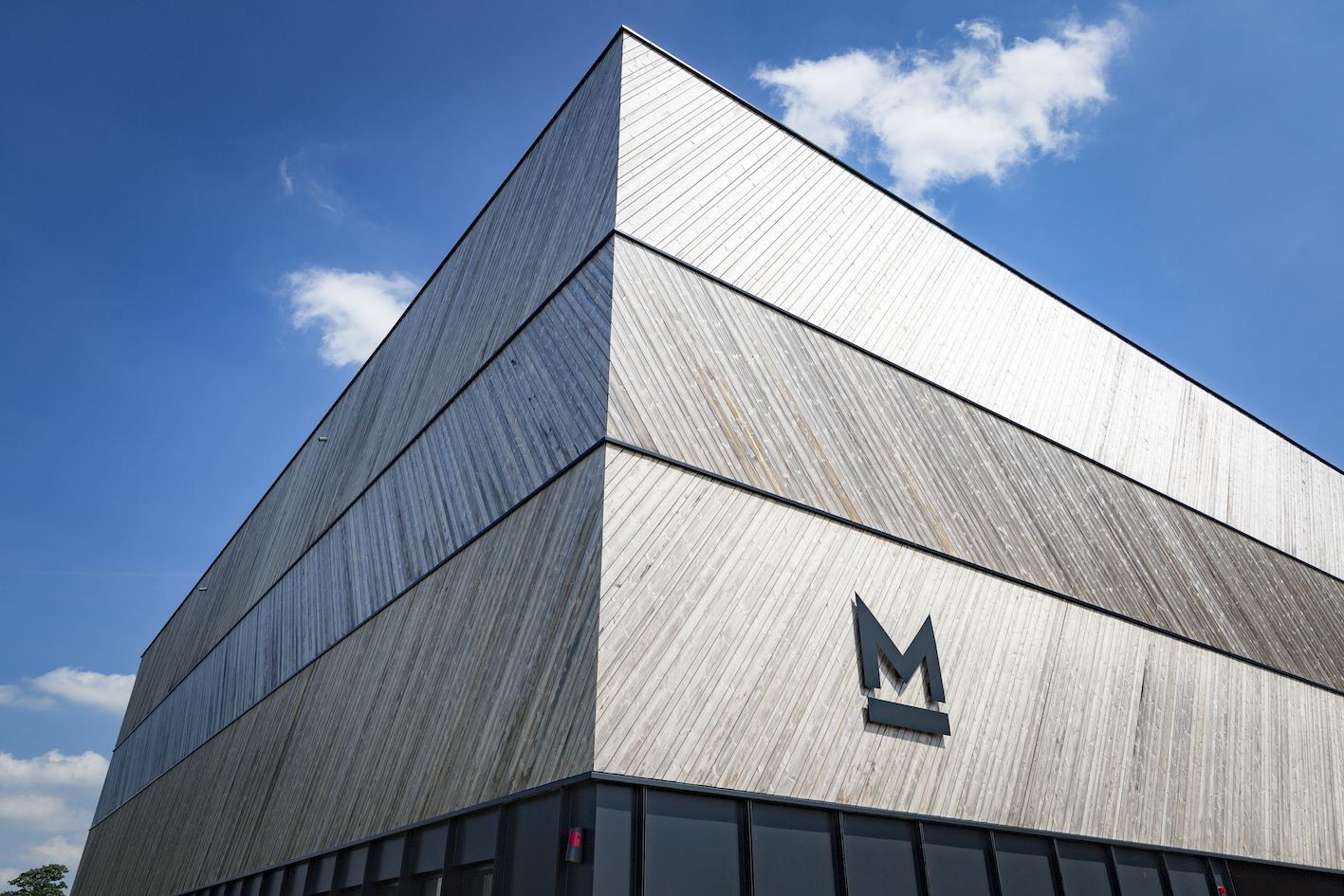 Begun in November 2019, the 2,300-sq-m depot will house some 60,000 maritime artefacts, part of the museum's collection that dates back 600 years.
Inside, advanced climate control systems keep the temperature between 17 and 22 degrees C, and a relative humidity of 40-60%, the museum says. Delivery vehicles enter the building through an airlock.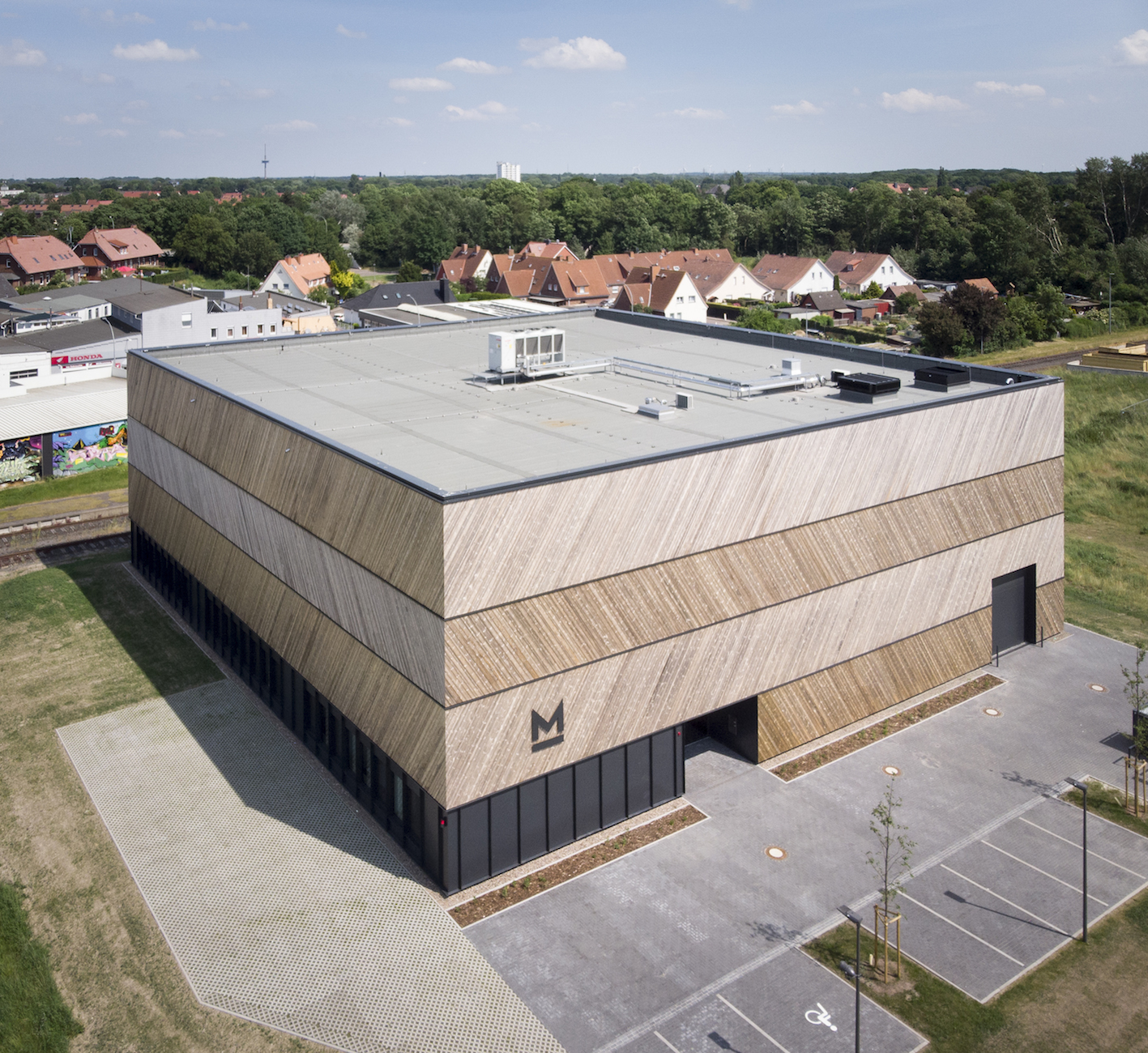 Artefacts include the sailing lifeboat, the Secretary Heinrich Gerlach, built in 1911 and considered unsinkable, plus figureheads, ship models, rigging, goblets, navigation instruments, and more.
"We discussed for a long-time which material would be suitable here on the water with the salty air and the strong wind," said architect Jens Kruse. "In the end, together with the client, we opted for Kebony wood because it is a very durable and easy-care wood and is also produced sustainably."