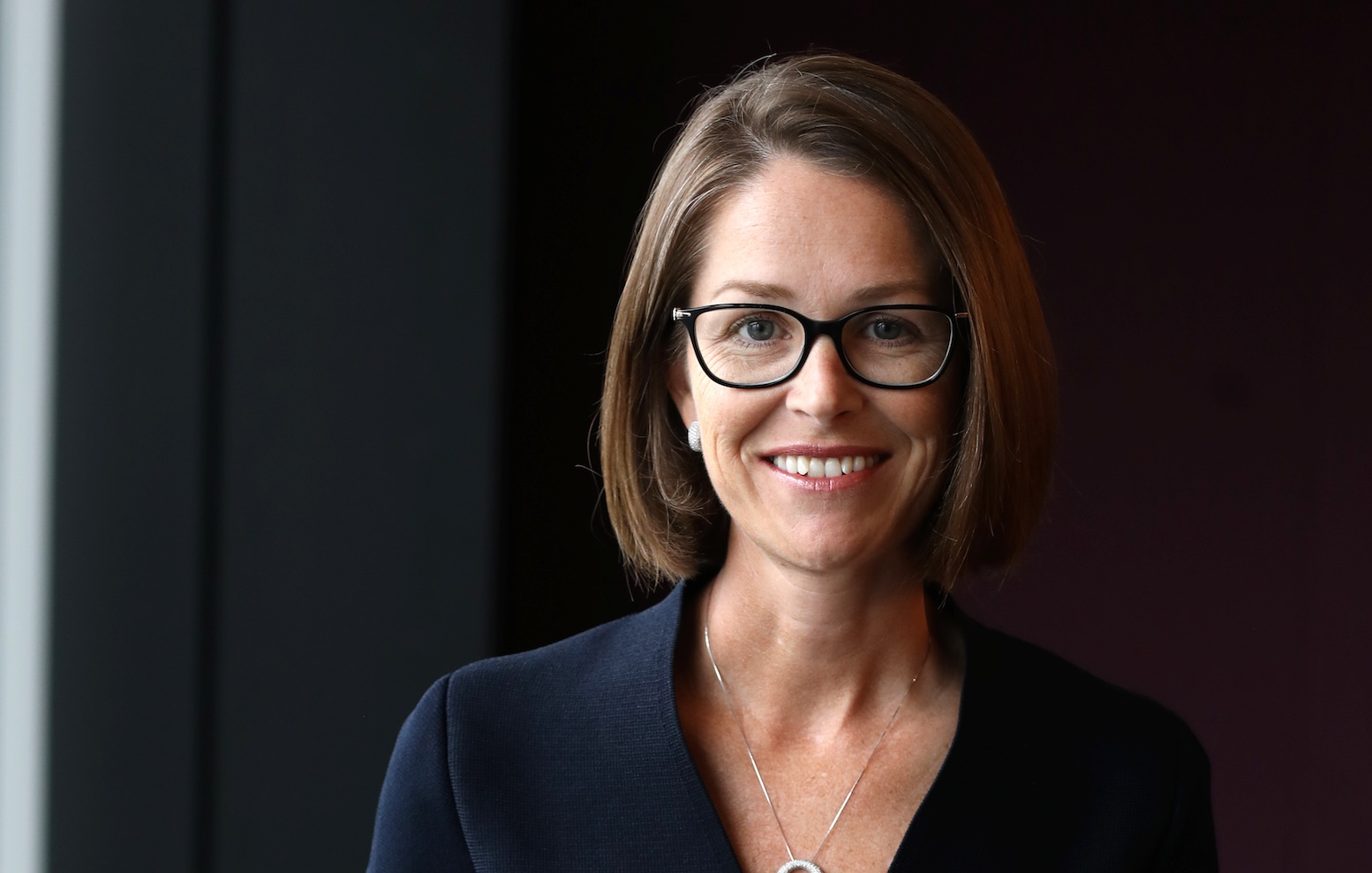 An independent study on a multi-million-dollar hospital project in Sydney that bucked the Australian norm by giving all personnel a full weekend – when construction there normally operates on a six- or seven-day-a-week basis – has been shown to benefit workers and their families.
The findings are being held up as proof that making construction work practices more humane can boost diversity and inclusion in construction with minimal client investment, while making workers and families happier without compromising quality.
The revelations came in the Global Construction Summit session on diversity and inclusion yesterday (22 February), organised by the Chartered Institute of Building (CIOB) and Global Construction Review in association with Glodon, PlanRadar and Trimble Viewpoint.
You of all people can't allow someone to die by suicide caused by workplace stress when we're building a hospital to make people better

Alison Mirams, chief executive, Roberts Co
The five-day-a-week pilot was the brainchild Alison Mirams (pictured) chief executive of tier one contractor Roberts Co, who revealed the practicalities of the experiment in the Summit session.
She said an independent study of the project to build a 44,000-sq-m extension to Concord Hospital by the University of New South Wales found that Roberts Co staff, subcontractors and workers' families all reported decreased fatigue and improved family relationships.
This was against the backdrop of high divorce and suicide rates in Australian construction, where men are 53% more likely to die by suicide than men working in any other sector.
In its tender for the job, Roberts Co submitted a six-day-a-week programme and a five-day-a-week programme, the latter giving all personnel a proper weekend. They estimated that the five-day programme would add 10 weeks and 1.2% onto the cost, but they appealed to the client's better nature in presenting the choice.
"We said you of all people can't allow someone to die by suicide caused by workplace stress when we're building a hospital to make people better. It's not right. And to their absolute credit, they said yes," Mirams told the session.
• Get all the facts by watching this groundbreaking seminar on demand here.
The project was a success, and Roberts Co used the same approach on an enabling works package at Sydney's Liverpool Hospital, and has since won a 300-room hotel job and a new school on the same, five-day basis.
Mirams said the six-day week caused female professionals to leave the industry in droves because it made juggling home and work responsibilities impossible. She added that publicity garnered by the five-day Concord pilot sparked a flood of applications from women to work at Roberts Co.
"So now when we're tendering, we actually only put in a five-day programme," Mirams said. "Client's don't work six days a week, so why should we?"
Also speaking at the session, Caroline Gumble, the CIOB's first female chief executive, said the industry worldwide needed to heed Roberts Co's example if it wanted to navigate its way out of a chronic skills shortage.
"To be clear, box-ticking will not cut it," she said. "Progressive and positive policies and behaviours in this area need to be established and have real commitment behind them."
The session also heard from Stacée Barkley, diversity, equity and inclusion leader for DPR Construction, a national contractor and pioneer in diversity in the US.
Laying out her company's philosophy on increasing diversity, she said leadership from the top was paramount.
"A company's culture is the worst behaviour a leader is willing to tolerate," she said, adding "we must have policies, practices and transparency".
Barkley warned against the "quiet saboteurs" of diversity, equity and inclusion, "things like micro-aggressions, unconscious bias and psychological safety".
Click here to learn more about the Global Construction Summit.