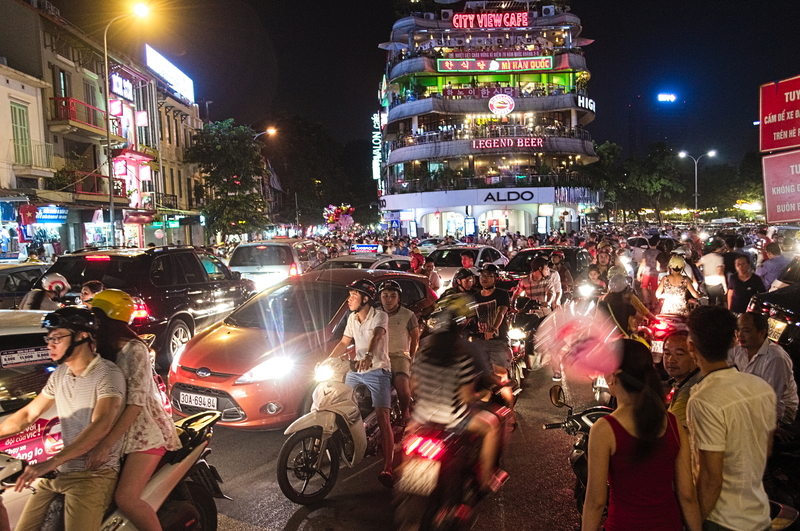 The government of Vietnam is to spend $3.8bn on a motorway bypass around the capital city of Hanoi.
Ring Road 4 will run 113km around the city, connecting the province of Hung Yen in the south and Bac Ninh to the northeast. It will be built by a mixture of public–private partnership and direct public investment, with the Hanoi People's Council acting as client.
The council has announced that it has allocated $1.4bn to the scheme over the next four years. Private sector investors are expected to contribute $1bn, with the state paying for the rest. Public finance will take the form of an issue of bonds, to be paid back by selling public land, the value of which will be raised by the road. 
The Hanoi Times comments project will not only address congestion, but also "open up room for further economic linkage and trade cooperation among Hanoi and other cities of Hung Yen, Bac Ninh, Vinh Phuc and Bac Giang".
The project will consist of four lanes with a total width of 17m, allowing an average speed of 80km/h. There will also be a two-lane road running parallel, with a width of 12m. Altogether, the road which will cover an area of 13 square kilometres, and for construction purposes will be divided into seven sub-projects.
Work is expected to be complete in 2027.