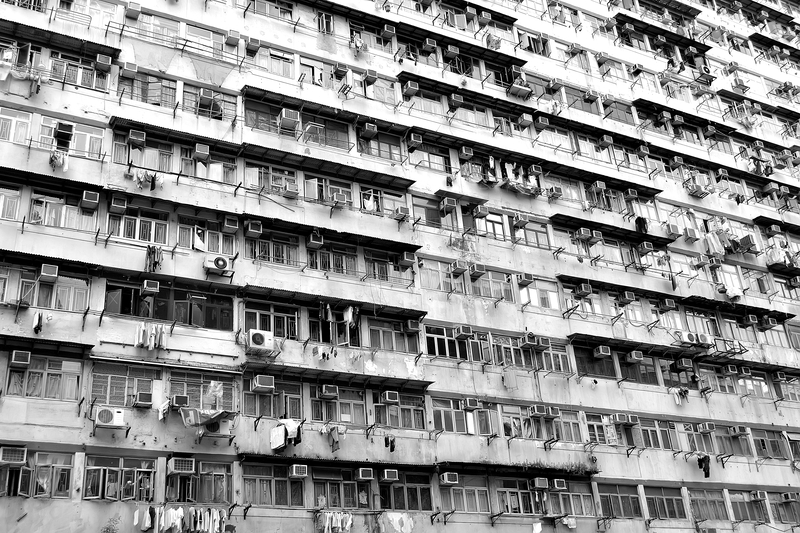 Hong Kong chief executive Carrie Lam today unveiled plans to tackle the city's unaffordable housing by building a "Northern Metropolis" on its border with Shenzhen.
The plan is to create a new city, ultimately extending over 300 sq km with almost 1 million homes for about 2.5 million of Hong Kong's 7.5 million population.
Lam made the announcement during her last policy address to the special region's Legislative Council.
She said the government wanted to integrate individual developments in an "innovative and organic manner … to upgrade the entire region in a metropolitan area".
The economic basis of the metropolis will be up to 650,000 jobs, of which as many as 150,000 will be in the IT sector. As the former colony is largely concerned with financial services, these new industries are expected to help it to integrate better with the high-tech hub of Shenzhen.
She said: "The new metropolis will be the most important area in Hong Kong that facilitates our development integration with Shenzhen and connection with the Greater Bay Area."
Lam added that she was confident Hong Kong would be able to meet a shortfall of land in the medium to long term with policies including land reclamations. The region is intending to spend as much as $80bn on the reclamation of up 1,700ha land.
Lam later told a news conference that the million housing units would be added to the market in the next 20-25 years, increasing present supply by about a third.
The move is likely to be backed by Beijing, which blames recent unrest in the city on housing stress. The Hong Kong Free Press reported today that Luo Huining, the head of Beijing's representative office in Hong Kong, last week visited people in subdivided flats, "coffin cubicles" and "cage homes" – these last being wire-mesh hutches stacked on top of one other.
Luo's office said in a statement that "his heart sank" when he saw the cramped conditions and he warned that property had become the city's main livelihood issue, with private housing impossible for most of the population to afford and the queue for public housing presently standing at more than 5.5 years.
According to HKFP, a tearful Lam ended her last address by thanking Beijing and her family for support during "unprecedented pressure" she faced since 2019 due to circumstances including the protests and "incessant and gross interference … by external forces".
Top image: The metropolis will tackle the notoriously cramped living conditions of Hong Kong's poor (Dreamstime)