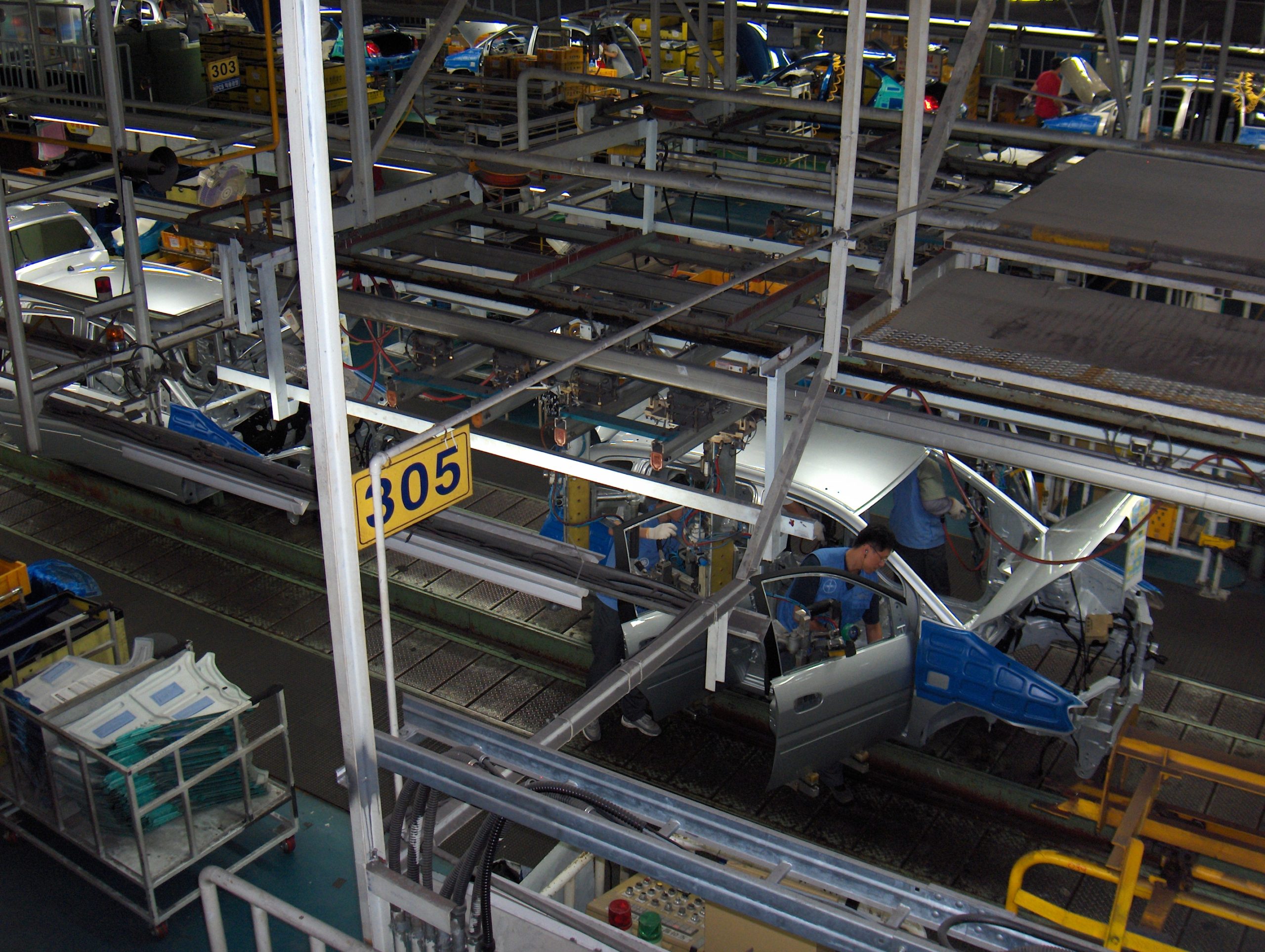 South Korean automotive company Hyundai Motors has reached agreement with union leaders to build its first domestic factory in 30 years, and its first devoted entirely to electric vehicles (EVs).
Yesterday's deal would see Hyundai start building the new plant in 2023 with completion scheduled for 2025, Korean news site Pulse reports.
It quotes a company official as saying that the management and the union will together "make domestic plants serve as the global hub and base for future business".
The agreement, which has yet to be ratified by the company's workers, was reached at the company's Ulsan plant. It also covers the gradual upgrading of assembly lines in the company's existing factories.
The agreement comes two weeks after Hyundai workers voted to strike over wages and discontent over the company's lack of investment in domestic plants compared with overseas (see further reading).
The strike vote came despite Hyundai's promise in May that it would invest $48bn in Korea over the next three and a half years, with the aim of producing 1.4 million EVs a year.
The company also agreed to form a joint council with the union to discuss safety and quality issues, and address workers' concerns over the introduction of automated production.
For its part, the union agreed to cooperate on productivity improvement and quality control.
Hyundai has seven domestic plants in Korea and 11 overseas: four in China, and one each in the US, the Czechia, Türkiye, Russia, India, Brazil and Indonesia. Their combined capacity is 5.7 million vehicles.