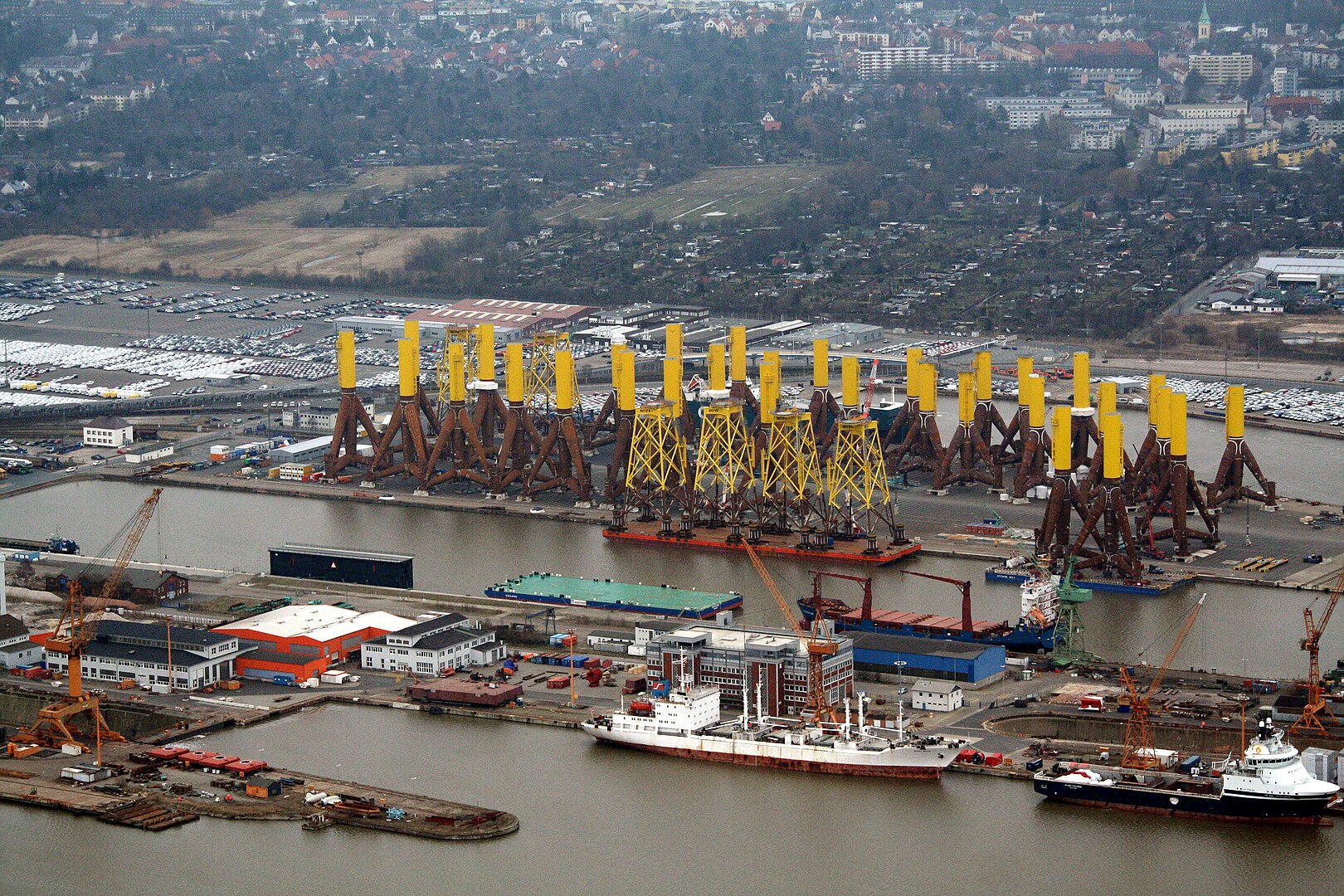 Stockholm developer OX2 and Ikea owner Ingka Investments have set a target date of 2027 to begin work on their Triton offshore wind farm in Sweden. The announcement came after local government in the southern county of Skåne gave permission of the work to go ahead in its waters.
The wind farm will be built 23km off the coast of Skåne. When complete, before 2030 if all goes to plan, it will have up to 129 turbines, with a maximum height of 370m, giving an installed capacity of about 1.5GW, or enough to supply half the county's 1.5 million households.
Emelie Zakrisson, head of offshore wind development for OX2, commented in a press statement: "We look forward to realising this project and to continue to cooperate with local stakeholders. We are working in parallel to secure cable connection to the grid as well as signing agreements with suppliers to be able to start as soon as all permits are in place."
Frederik de Jong, head of renewables at Ingka Investments, added: "This is great news that the county board has green lighted the project. We look forward to realise Triton together with OX2. With a speedy permit process, the wind farm could be producing electricity before 2030."
Triton is one of three projects that OX2 is developing with Ingka in Sweden.
The other two are Galene on the west coast, which was recently approved by the government, and Aurora between the islands of Gotland and Öland. Together, the projects have a capacity of around 4.5GW, or a little less than 20% of Sweden's present installed capacity.