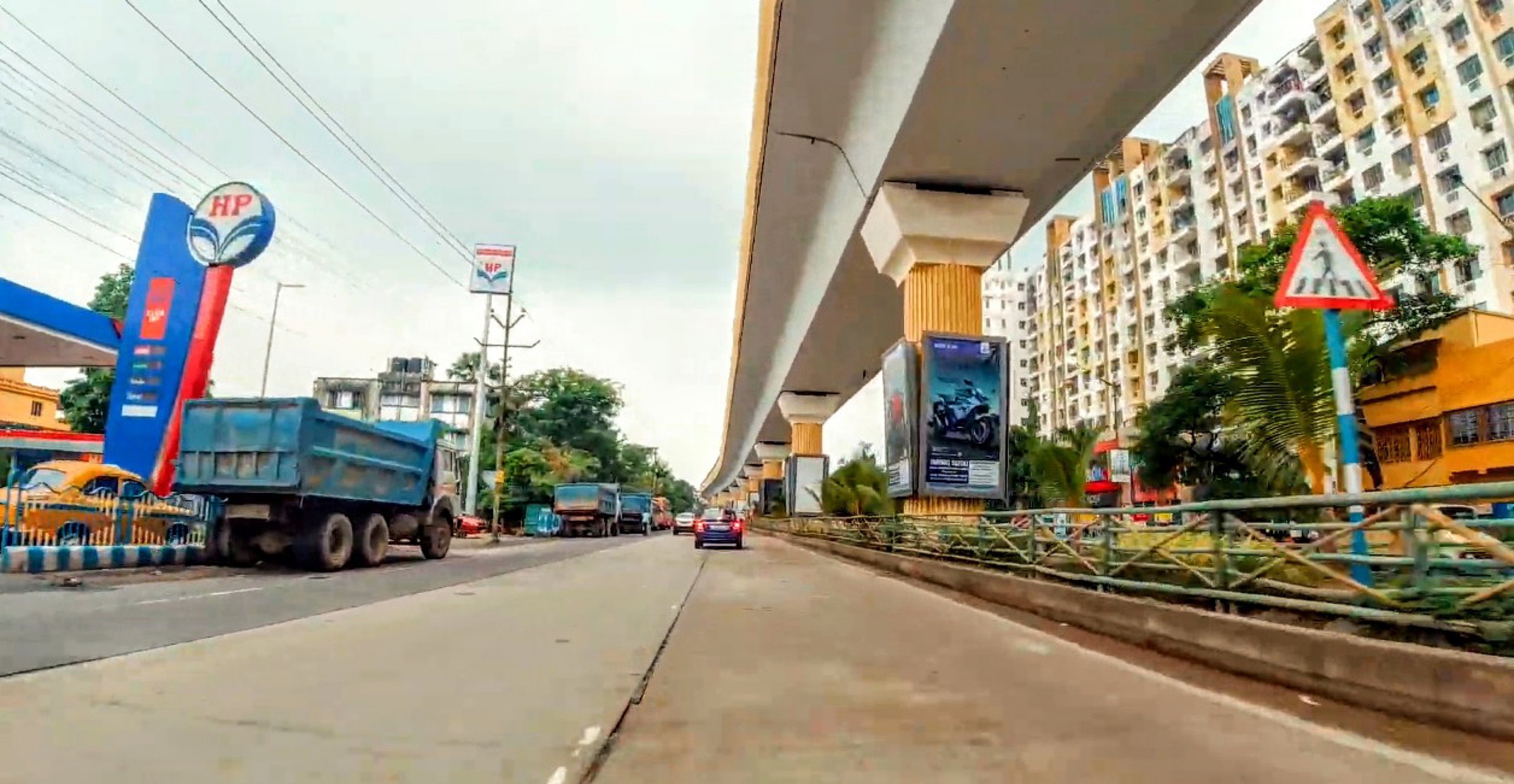 Indian construction giant Larson & Toubro (L&T) has won a contract to design and build part of the new Line 3 in Kolkata's metro system.
Also called the Purple Line, Line 3 will run under- and overground 15km from Joka in the south of the city to Esplanade in the north.
L&T's contract, awarded by state-owned rail delivery body RVNL, is for a 5km underground section from Mominpur to Esplanade and five stations at Esplanade, Park Street, Victoria, and Khidderpore.
The contractor said it would create the tunnels by both boring machine and cut-and-cover methods.
The scope of work includes track works and architectural finishes.
L&T withheld the precise value of the contract, classing it as "large", a designation it defines as between $303m and $605m.
A 6.5km stretch of Line 3 from Joka to Taratala began operating on 30 December 2022.