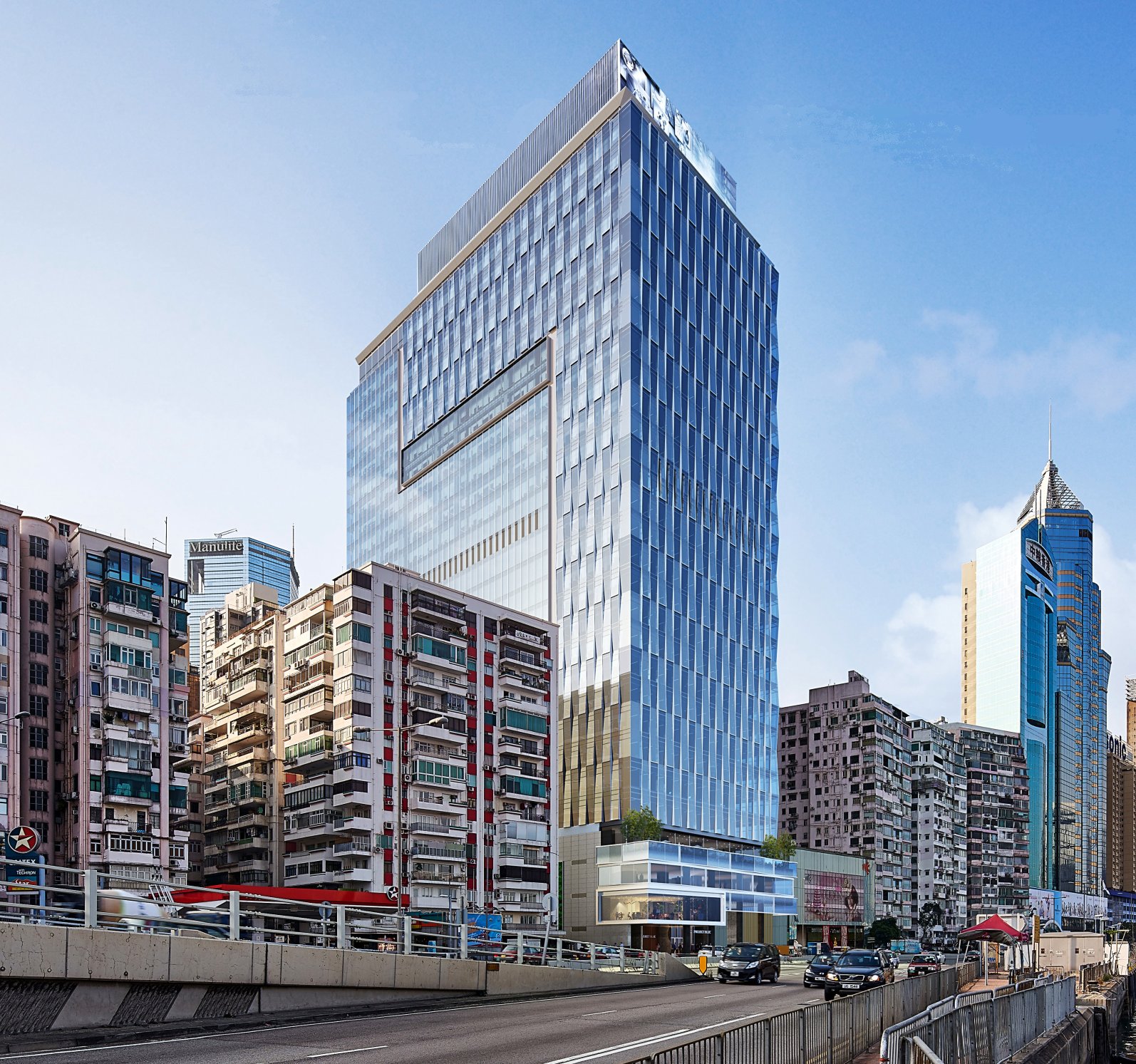 Gammon Construction has won a £300m contract from the Mandarin Oriental Hotel Group to build an office building in Causeway Bay, Hong Kong.
The 25-storey tower, to be built on a site now occupied by the Excelsior Hotel, will be linked by footbridges to the World Trade Centre.
Kevin O'Brien, Gammon Construction's chief executive, said: "We look forward to working with Mandarin Oriental Hotel Group to bring back another exemplary building to the shoreline of Hong Kong Island, while showcasing our collaborative and digital approaches to modern construction. 
To this end, the contractor will create a common data environment for subcontractors, consultants, supply chain partners and the client to enhance collaboration and drive efficiencies.
O'Brien added that the design of the building would "enable the project to achieve the high level of green accreditation that this ambitious project is targeting".
Gammons is planning to use Enertainer, an electric-powered battery storage system developed in partnership with AMPD Energy, to provide power for construction machinery. The environmental performance of the building itself will be assessed using the BEAM Plus New Buildings Version 2.0, and is also aiming to achieve the LEED platinum standard.
Work on the project is due to begin in late 2022 and be completed in 2025.
Gammon is jointly owned by UK contractor Balfour Beatty and conglomerate Jardine Matheson.