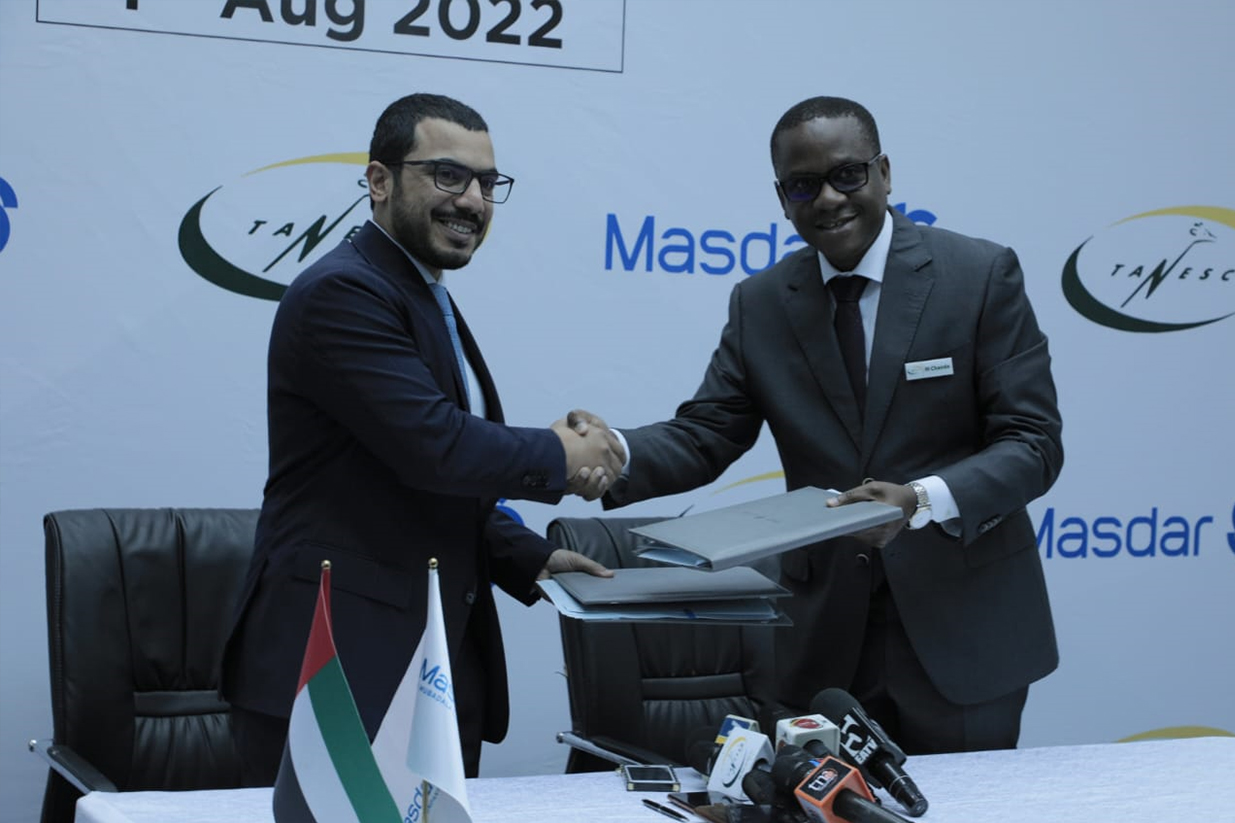 Masdar, the Abu Dhabi renewables and urban development company, has undertaken to develop 2GW of renewable power capacity in Tanzania as the African country strives for 75% electrification by 2035. As of 2020, the rate stood at 39.9%, according to the World Bank.
The joint venture between Masdar and Tanesco, Tanzania's power company, sees 600MW of solar and onshore wind capacity developed first before building out the remaining 1400MW.
"The agreement we are signing today will bring about a big revolution in the development of renewable energy in the country," said Tanesco managing director Maharage Chande on 5 August.
Masdar business development head Abdulla Zayed said the deal would "provide a clean pathway for growth for Tanzania".
Tanzania's installed generating capacity of 1,764MW derives mostly from hydro, gas and other thermal plants, according to USAID. Solar and wind currently account for just 2MW each.