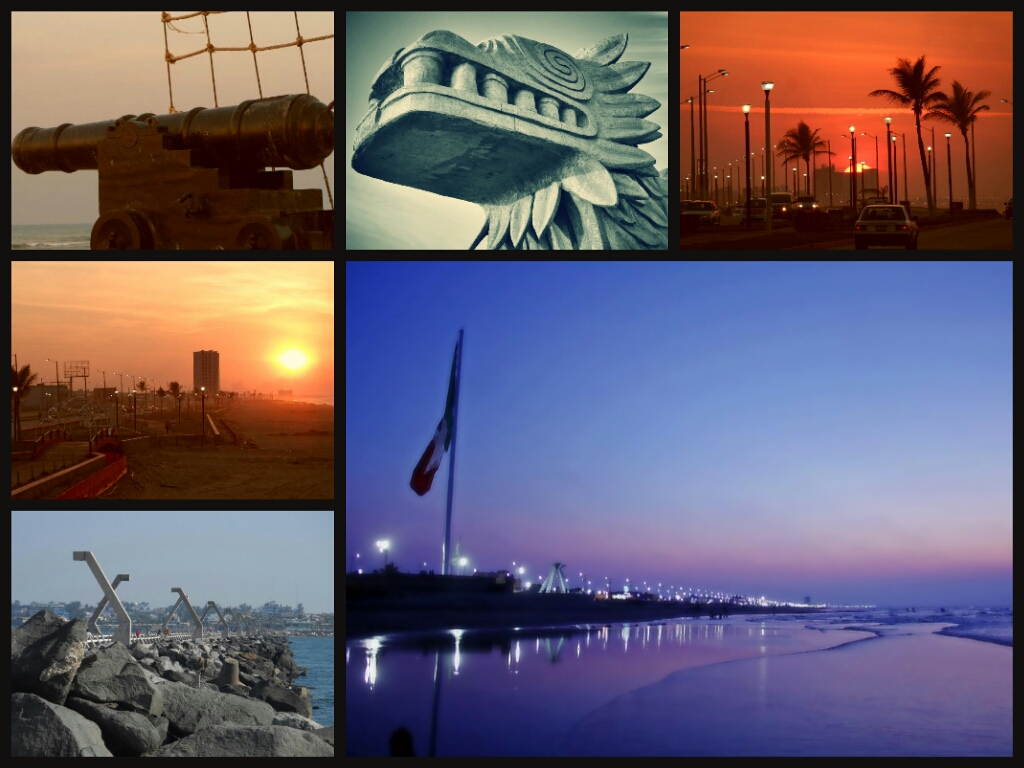 Mexico has announced plans to taking advantage of Europe's burgeoning demand for energy by investing up to $5bn in an LNG hub on its Caribbean coast, Mexico Business News reports.  
The announcement was made during a news conference held on Tuesday by president Andrés Manuel López Obrador.
He said the facility would be located in the port of Coatzacoalcos in the state of Veracruz, and added: "We're about to promote private sector involvement; it's going to be an investment of between $4bn and $5bn."
The development is being coordinated with Germany, which is presently fast-tracking a build programme of LNG import hubs to fill the void left by the end of Russian gas exports.
During a recent state visit by German president Frank-Walter Steinmeier, López Obrador discussed improving cooperation with Germany on the growing LNG industry.
A facility is currently under construction at the North Sea port of Wilhelmshaven, and it is hoped it will be able to accept LNG imports before the winter (see further reading).When complete, it will be able to handle 7.5 billion cubic metres of natural gas a year, or about 8.5% of Germany's current requirements.
López Obrador first raised the possibility of an LNG plant in Coatzacoalcos in April, as well as two others in Salina Cruz, Oaxaca State, and Topolobampo in Sinaloa State.
Mexico has already established agreements with international energy companies to further its LNG ambitions.
On 21 July, California-based Sempra Infrastructure announced an agreement with Mexico's Federal Electricity Commission to jointly develop the Vista Pacífico LNG project in Topolobampo and an export terminal at Salina Cruz.