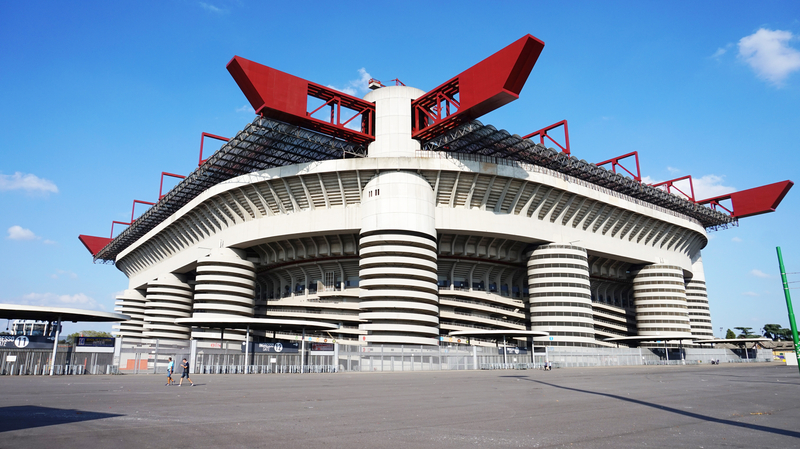 Milan's Giuseppe Meazza Stadium, also known as the San Siro, has been saved from demolition owing to its historical significance.
A statement sent to Tribuna from Lombardy's Regional Commission of Cultural Heritage cites the design of the San Siro's second extension in 1955 as being the reason to stop the stadium's flattening.
The stadium is the home ground of AC Milan and Inter Milan football teams. A new stadium called the "Cathedral", designed by American architect Populous, had been earmarked for the site.
Plans have now been floated to create separate homes for both sides.
According to Architects' Journal, Inter Milan is continuing to work with Populous on a stadium in the Rozzano neighbourhood.
The Stadium Business reports that AC Milan is partnering with Manica Architecture on a 60,000 – 70,000 capacity venue in San Donato Milanese, south east of the centre.
The original San Siro was built in 1926 and has been extensively renovated. Italy's largest stadium, it can accommodate 80,000 fans.