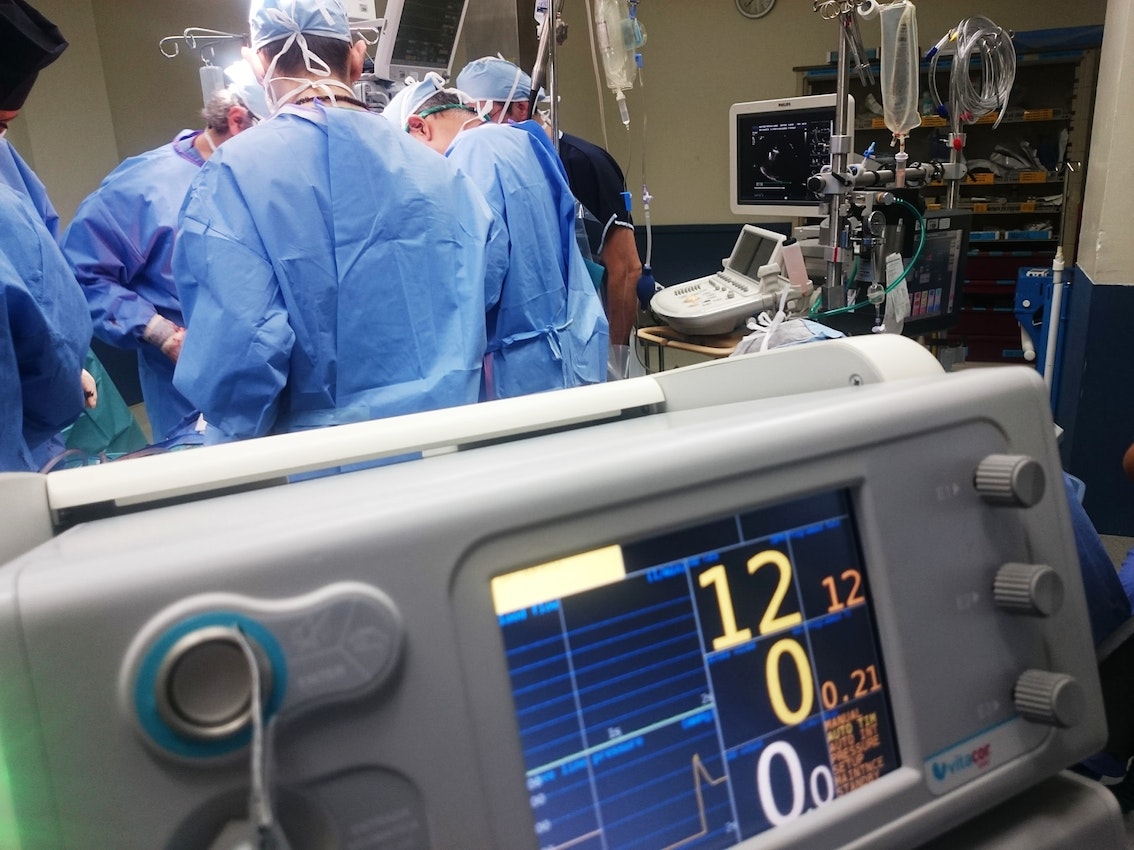 Work is beginning today on a 14-bed "Presidential Clinic", which is being added to the Nigerian president's Statehouse in Abuja.
The $50m hospital, which is being built by Nigerian contractor Julius Berger, is due to be complete in by the end of next year.
Umar Tijjani, the permanent secretary of the Statehouse, told local media that the 2,700-sq-m facility would have presidential, executive and VIP suites, as well as isolation areas. There will be two operating theatres, a laboratory, a "healing garden", as well as a pharmacy and x-ray unit.
Tijjani said: " The project was conceived in 2012 by the previous administration and the brief was produced. Most of the preliminary work has been concluded, and we have gone to the Bureau of Public Procurement to get a certificate of no objection."
He said the clinic would be made available to other heads of Africa countries if they needed medical treatment.