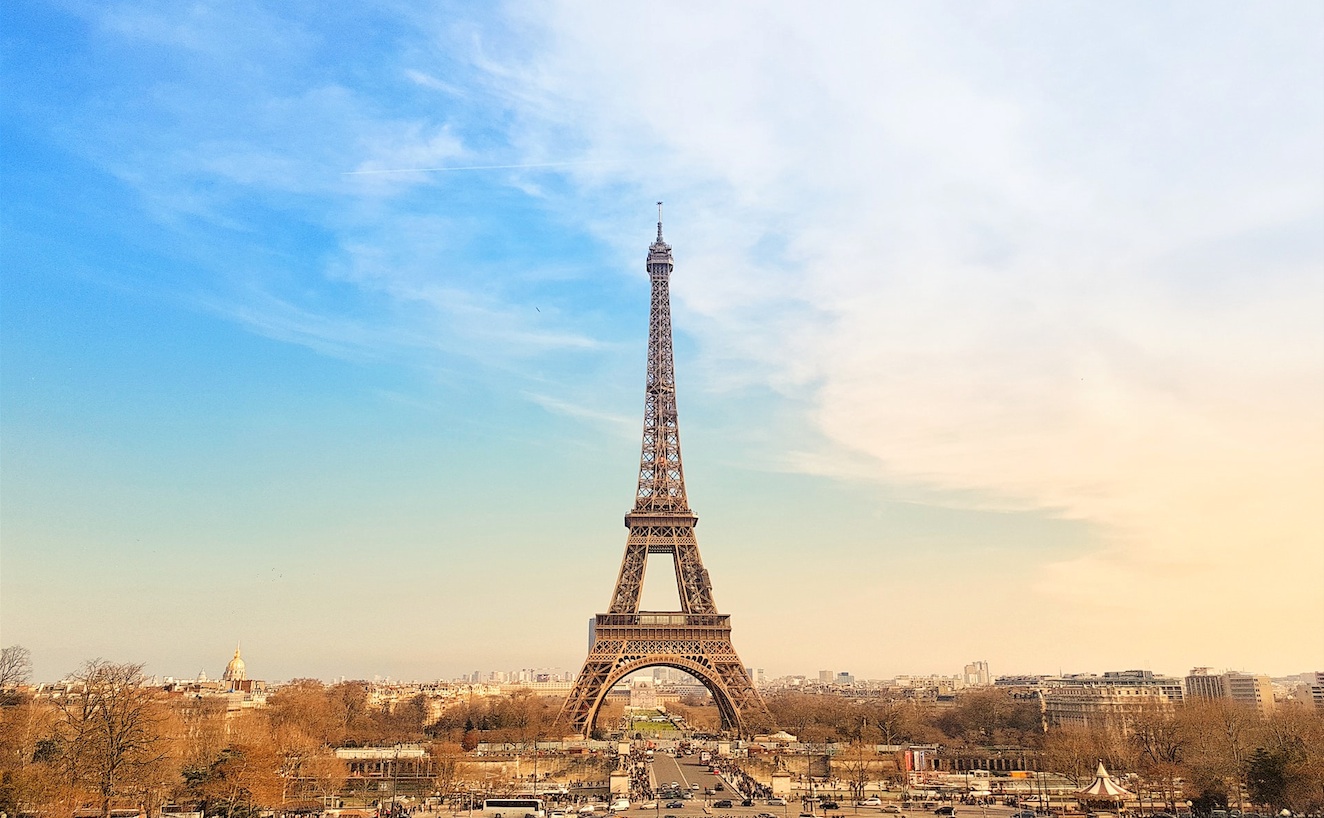 French international infrastructure company Egis has received a boost to its growth ambitions with the sale of a 40% stake in the company to alternative asset manager, Tikehau Capital.
The sale of the stake by former Egis majority shareholder Caisse des Dépôts, an investment arm of the French state, is billed as a step toward Egis' plan to become a global top 10 engineering company by doubling its turnover within five years. Turnover at the 16,000-strong company was €1.07bn in 2020.
With the deal, terms of which were not disclosed, Caisse des Dépôts' shareholding in Egis drops to 34% from 75%, while the stake held by Egis' executive partners and employees rises from 25% to 26% as part of the transaction.
Tikehau Capital's investment comes through its T2 Energy Transition Fund, set up in 2018 to invest in European companies helping society switch to a low-carbon economy. The T2 fund had raised more than €1bn by February 2021.
"Environmental challenges are a key priority for Egis: its long-standing expertise in developing sustainable solutions will provide the company with a major differentiation lever to position itself among the world's leading engineering services companies," said Emmanuel Laillier, head of private equity, and Pierre Devillard, private equity executive director at Tikehau Capital, in a press note sent to GCR.
Egis chief executive Laurent Germain said: "The arrival of Tikehau Capital alongside our historical investors will provide Egis with the additional resources to accelerate our growth internationally, to expand our range of services and to continue developing innovative solutions that meet the growing needs of our customers."
One market Egis has its eyes on for expansion is Saudi Arabia, where a number of unprecedentedly large "giga-projects" are creating high demand for infrastructure services.
Egis' managing director in the country, Bob Hope FCIOB, told GCR of the company's expansion plans, including equity investments and acquisitions, last September.
The idea, Hope said, was "to bring some equity in to realise the value of the shares and give a more aggressive and commercial edge to the expansion".