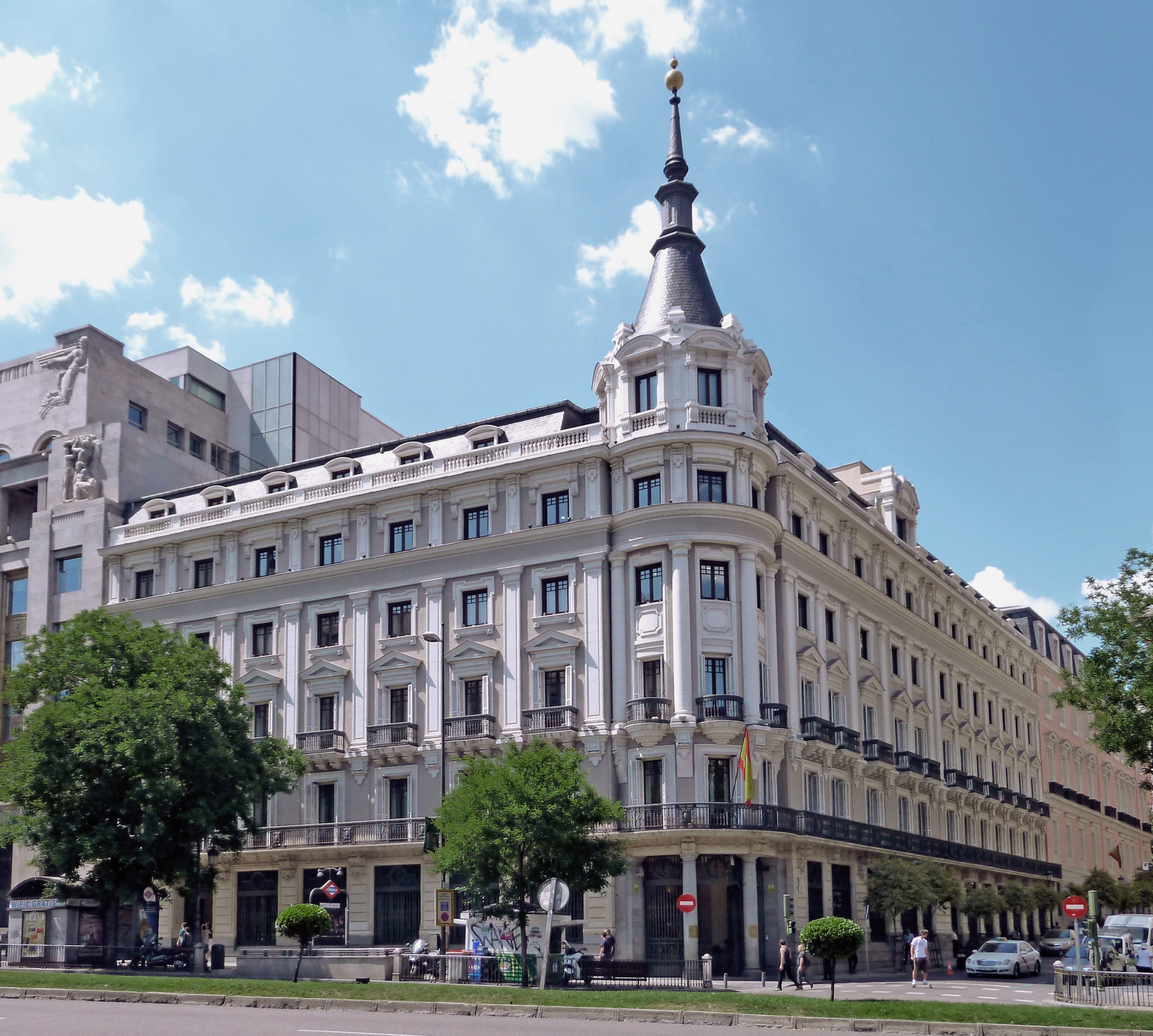 Spain's competition authority, the National Markets and Competition Commission (CNMC) has fined six construction companies more than €200m in total after uncovering a 25-year history of collaboration.
The companies hit are: Acciona Construction (€29.4m), Dragados (€57.1m), FCC Construction (€40.4m), Ferrovial Construction (€38.5m), Obrascón Huarte Lain (€21.5m) and Sacyr Construction (€16.7m).
According to the CNMC, the companies began meeting weekly in 1992. At the meetings, they would decide on which public contracts they would share information on. They would then tell each other which tenders they would bid for, whether they intended to form joint ventures, and would also exchange technical work and marketing strategies.
Thousands of projects are thought to have been affected, including hospitals, ports, airports and roads.
The CNMC comments that the companies "developed complex rules of operation that evolved during the time that the conduct lasted". For example, they agreed not to modify their bids for schemes that had been presented to the group without the knowledge and consent of the others.
"The only customisation allowed was the inclusion of logos and names of each company in the joint document to give an appearance of independence," the CNMC notes.
The companies dissolved the arrangement in 2017 and expressly stated that their agreements could be contrary to competition regulations.
The CNMC said the agreements "resulted in a lower choice and quality of technical offers presented by the companies to the contracting administration". It also put companies who were not members at a disadvantage.
The companies affected have two months to file an appeal against the watchdog's ruling to Spain's National High Court.