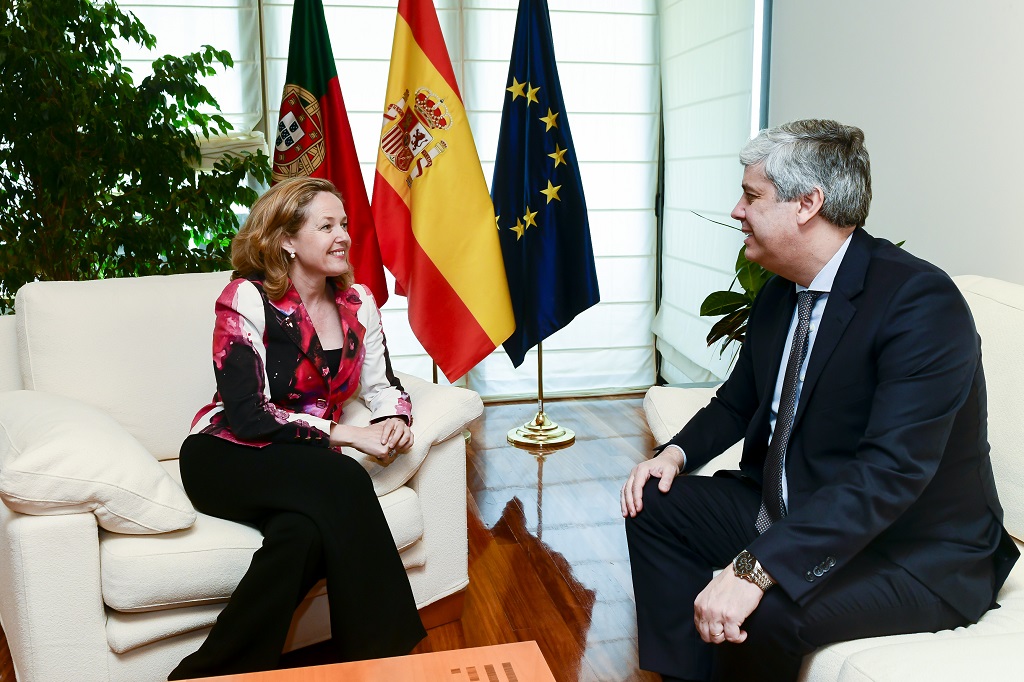 The government of Spain has criticised contractor Ferrovial's plan to move its headquarters from Spain to the Netherlands next June with the aim of escaping Spain's regulatory system and listing on the Euronext Amsterdam exchange.
The scheme, which has yet to be approved by the company's shareholders, would involve the company being taken over by its Dutch subsidiary, Ferrovial International SE.
According to analysis by Spanish financial services company Banco Sabadell, Ferrovial stands to save around €40m a year from the move. This will come mainly from the lower taxes on profits from work done outside the country where a company is registered.
Rafael del Pino, Ferrovial's billionaire chair and the son of its founder, said in January: "I believe we must turn Spain back into an attractive investment destination and a magnet for the best talent, and for this we need a competitive labour framework and legal certainty in all areas."
Nadia Calviño, Spain's deputy prime minister, told Spanish broadcaster La Sexta that the decision was "very wrong" and "unacceptable". She said Ferrovial owed its success to publicly funded road and rail work in the past century.
She added in another inverview that Spain had "extremely high legal stability" and was "attracting international investment".
According to a Deloitte report published in 2021, Ferrovial is the 42nd largest construction company in the world by sales, and the third largest in Spain after ACS and Acciona. However, it is the sixth largest construction company in the world by market capitalisation.