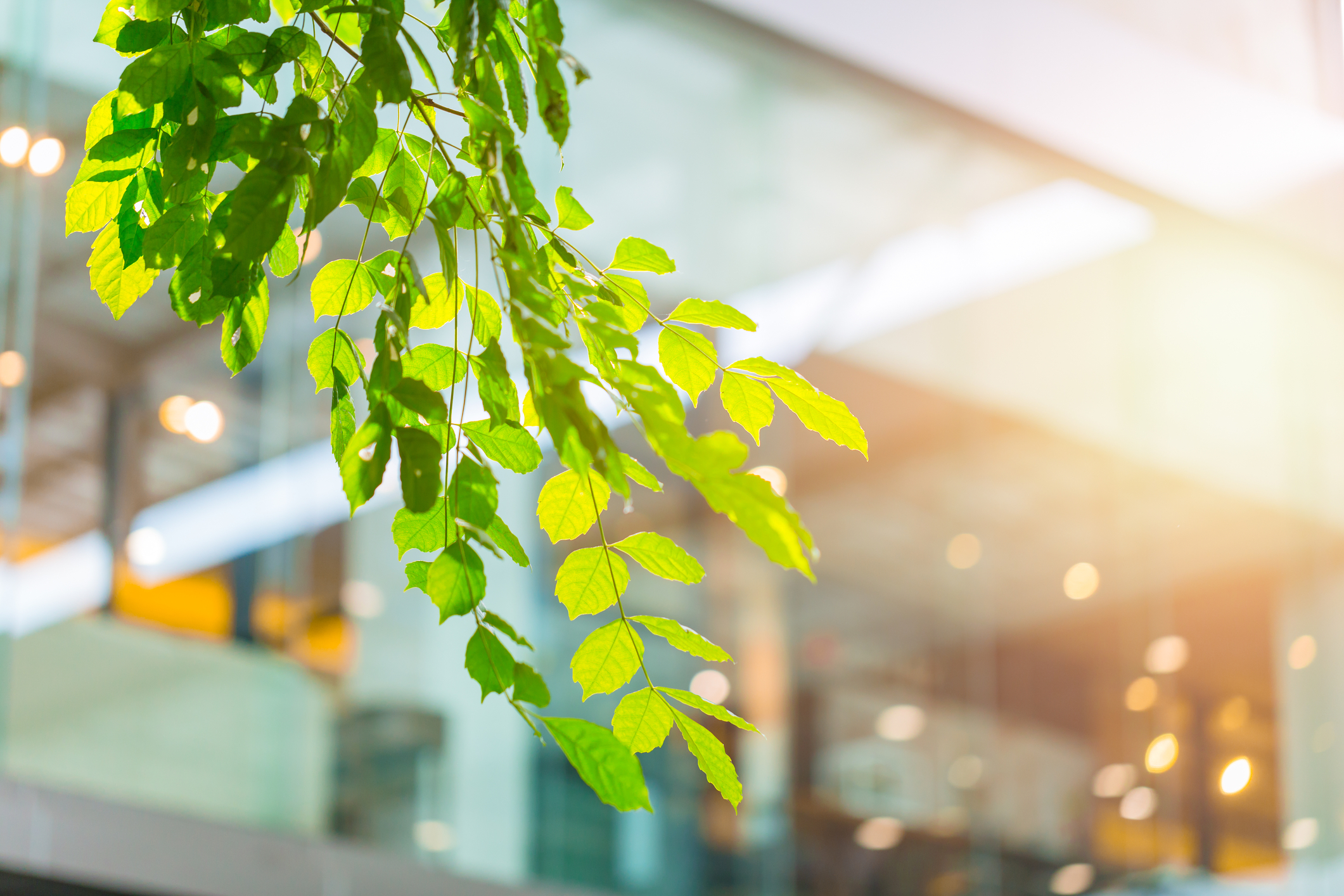 Research carried out for economic consultant Deepki has found that the value of sustainably built property can be as much as 25% higher than unsustainably built property.
The ESG (environmental, social and governance) specialist surveyed 250 commercial real estate management firms in the UK, Germany, France, Spain and Italy. Some 58% said values increased by between 16% and 25% as a result of the "green premium", and 29% said the uplift was between 11% and 15%.
More than half (56%) also reported that rental yields had increased by between 16% and 25% as tenants were willing to pay higher rents in return for lower utility bills.
The survey covered most types of property, including industrial, healthcare, logistics and student housing, as well as commercial and residential. The sector to benefit most from the green premium was industrial, followed by residential and healthcare.
Improving sustainability also leads to properties being unlet for shorter periods. A third of respondents said "void times" were up to 25% shorter for green buildings and another third said the reduction was between 11% and 15%.
Commenting on the results, Vincent Bryant, chief executive and co-founder of Deepki, said: "Improving sustainability across real estate is not just demonstrably positive for the environment, it also improves returns. Commercial real estate managers who are taking steps to understand and enhance their ESG credentials are helping to meet their net zero goals and deliver better performance for investors."
Deepki is a Paris-based firm that was founded in 2014. It offers an ESG data dashboard to help commercial real estate investors, owners and managers improve the ESG performance of their assets. It has more than 250 employees in five European capitals and operates in 41 countries.