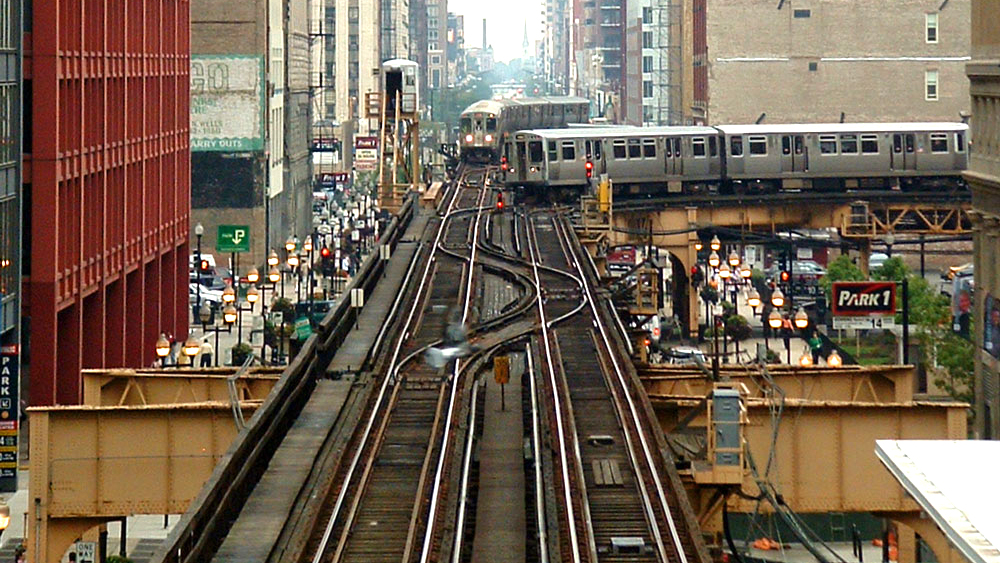 Chicago is gearing up for a major infrastructure project: the $3.6bn, 5.6-mile overground extension of the Red rail transit line from its current southern terminus at 95th Street/Dan Ryan down to 130th Street near Altgeld Gardens.
It followed the news on 8 September that the Red Line Extension scheme, which the CTA has been mulling since 2009, was eligible for nearly $2bn ($1.973bn) in grant funding from the Federal Transit Administration.
If the plans get final federal approval, the grant would be the biggest ever given the CTA.
The funding announcement let CTA start the engineering phase of the project.
In May, CTA shortlisted three contenders for the work:
An all-Chicago consortium made up of contractors FH Paschen, Ragnar Benson, Milhouse and BOWA;
Omaha-based contractor Kiewit Infrastructure;
Walsh Vinci Transit Community Partners, a joint venture between Chicago's Walsh Investors and French contractor Vinci.
CTA expects to award the deal to one of the bidders next year. It said the criteria would include experience, price, workforce programmes, and the inclusion of disadvantaged businesses and minority-owned firms.
The Red Line runs from north to south along the shore of Lake Michigan.
According to the preferred alignment settled on in 2018, the extension will add four stations at 103rd Street, 111th Street, Michigan Avenue, and 130th Street.
CTA said building the extension would create 6,200 construction jobs.
Chicago mayor Brandon Johnson said the grant would reverse decades of disinvestment.
"Today's announcement serves as an important milestone for this project, as we move to enhance capillary connections to create a more connected and accessible Chicago," he said.
Design work on the extension is expected to begin in 2024, with digging starting the year after.
The project's cost will be supplemented by $950m from a transit tax increment financing plan approved by Chicago City Council last year.