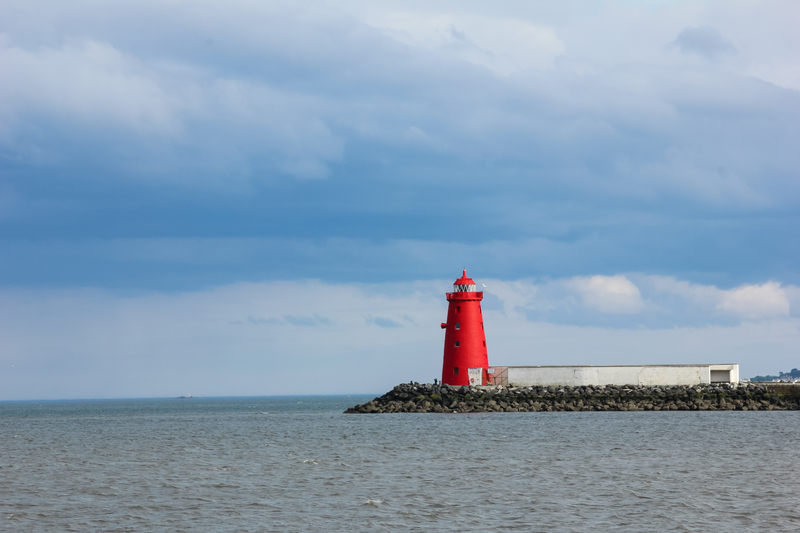 UK consultant Turner & Townsend (T&T) has appointed Philip Matthews its managing director for Ireland, citing "strong growth" across the country. He will take up the role at the beginning of next month, following the retirement of Mark Kelly.
Matthews has worked in project and cost management for 25 years, and was T&T's head of real estate in Ireland. He sits on the firm's Irish and European boards.
The company notes that its Irish operation has doubled in size over the past three years, with 250 staff split between offices in Dublin and Cork.
Matthews said: "I am looking forward to building on this platform of success with our fantastic team, and to helping our clients deliver even greater value through projects and programmes that have a pivotal role to play in Ireland's future."