US developer Reinhabit has chosen start-up Azure Printed Homes to print 10 plastic dwellings in three sites in southern California, 3D Printing Media Network reports.
Culver City-based Azure's printing system uses recycled plastic to create "modern accessory dwelling units" and "backyard studios".
It says it can build the structures 70% faster and 30% cheaper than is possible with traditional methods.
The 10 build-to-rent homes will be a mix of Azure's models, the smallest of which is a $44,000, 17-sq-m mini-house, and the largest a $205,000, 84-sq-m two-bedroom home.
Azure says it can print the roof, floor and two walls in a day. Another day is required to fit wiring and pipes, after which the other walls are created from panels, complete with doors and windows.
A 180-square-foot unit uses the equivalent of around 100,000 recycled water bottles for its material.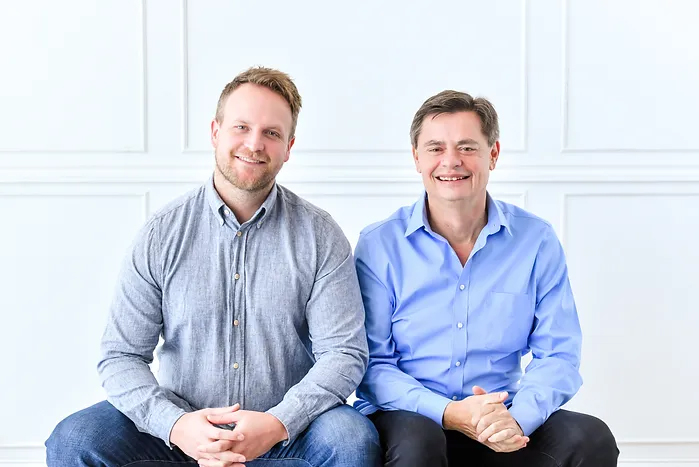 Rudy and Kim Dvorak, Reinhabit's founders, commented: "Repurposing materials and 3D printing a complete structure in a fraction of the time is something that is a game changer for us.
"We are also looking for the right finance partner to assist us with our current and future projects. While interest rates are rising, Azure homes can quickly generate very impressive ROI [return on investment] from rental income streams."
Azure was founded by property and construction professionals Ross Maguire and Gene Eidelman in 2019. The aim was to use the polymers in waste plastics to prefabricate backyard studios and offices. A video of the system it developed can be seen here.
In July it announced that it had received its 100th order for its products.