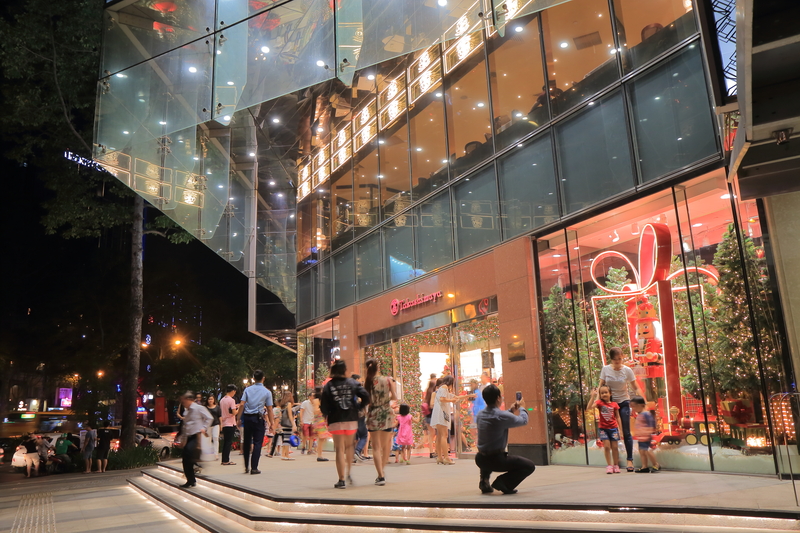 Long-established Vietnamese contractor Hoa Binh Construction plans to bid for work in the US and Australia to grow its annual turnover to $20bn and profit to $1bn within 10 years.
The target depends on overseas expansion, so Hoa Binh will open offices in Sydney, Brisbane and Texas before the start of the summer.
The plan was revealed by chairman Le Viet Hai at the company's annual general meeting on Monday, newspaper VNExpress reports.
The contractor is hoping to gain work by offering competitive prices based on its access to low-cost materials and technologies, and the large number of workers it could mobilise.
Hoa Binh was founded in 1987 and has benefited from Vietnam's booming economy, but suffered from the Covid-19 slowdown.
Among the large-scale projects it has delivered are the mixed-use Saigon Centre (pictured) and the massive Celadon City condominium development, both in Ho Chi Minh City, and the Imperia Sky Garden residential complex in Hanoi.
As well as construction, the company manufactures construction materials, furniture, interior fixtures and home furnishings, and also has a property arm.
The company hopes to quadruple its profit this year to $15m on revenues of $760m, a rise of 54% on its Covid-affected results in 2021. In 2021, Le told last year's annual meeting that 2020 was the most difficult year the group has experienced in its 33 years, including a 42% fall in its share price.
Although results in the first quarter were disappointing, the company's general director, Le Viet Hieu, told shareholders that the company had won bids worth a total of $400m over the three-month period, or nearly half its full-year target.