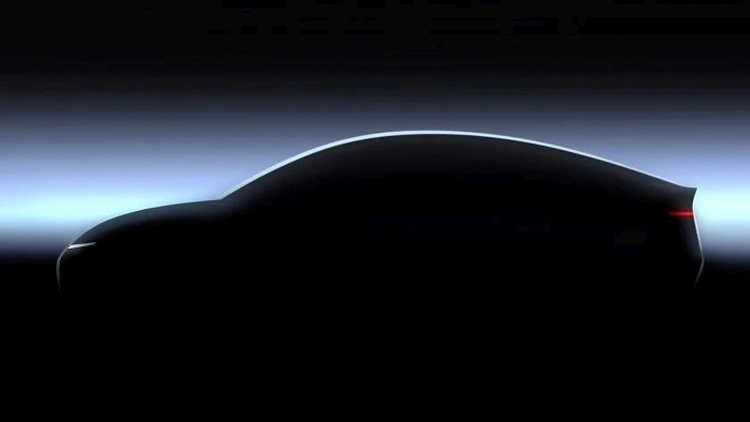 German auto-maker Volkswagen has given the green light to a €2bn electric vehicle (EV) plant at its home base of Wolfsburg-Warmenau in Lower Saxony.
The company is also investing €800m in what it calls "the most advanced research and development centre in Europe".
Work on the manufacturing plant will begin in the spring of 2023, and when complete in 2026 it will produce the Trinity, the concept car that is set to become its main EV offering.
According to the company, the production process will require only 10 hours to make a vehicle, compared with the 30 hours needed presently at its Zwickau EV plant in eastern Germany. Production will be net carbon neutral, and the car itself will "set new standards in autonomous driving, electrification and the digitalisation of mobility".
Ralf Brandstätter, Volkswagen's chief executive, commented: "With this decision we are strengthening and sustaining the competitiveness of the main plant and giving the workforce a robust long-term perspective." He added that the decision was a "milestone" in the company's migration from the internal combustion engine.
The Volkswagen group, whose 12 brands include Audi, Porsche and Skoda, is investing €35bn in its ambition to become the world's largest electric auto-maker by 2025.
The announcement of the investment came on the same day as Tesla received approval from local officials to start production at its plant near Berlin.