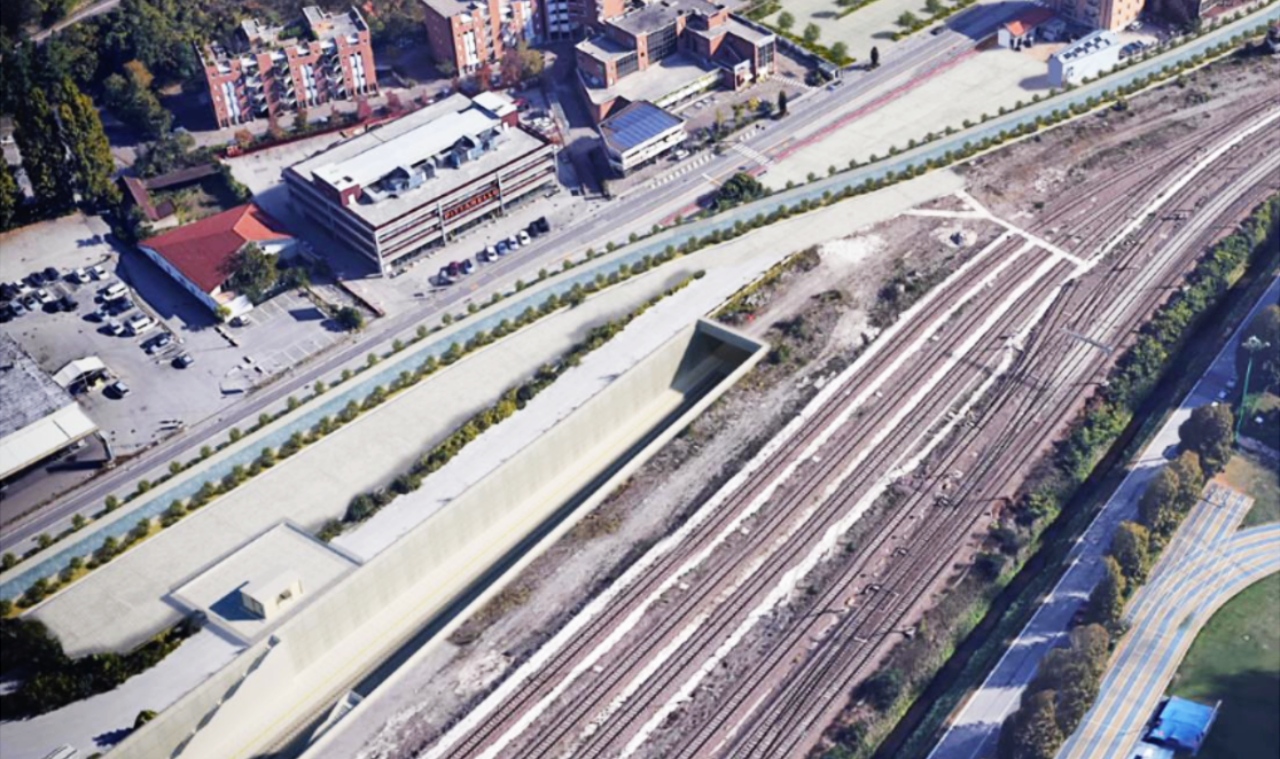 Webuild and consortium partners have won a €934m contract from Rete Ferroviaria Italiana (RFI) for a rail bypass at Lot 3A of a project in Trento, Italy.
Webuild, which has a 55% stake in the consortium, will lead the design and construction of approximately 13km of rail line, nearly all of it underground, as part of a quadrupling of the Fortezza-Verona section of the high-speed railway south of the Brenner Base Tunnel.
The company said the project would create 1,000 direct and indirect jobs.
Webuild's consortium partners include Ghella with 35% and Collini with 10%.
The contract includes the construction of the 10.6km Trento Tunnel and two short sections above ground alongside the existing line.
Four tunnel-boring machines (TBMs) will be deployed, with two starting at the tunnel's opposite ends.
Webuild expects the rate of excavation to reach between 15 and 20 metres a day.
The bypass – known in Italian as the "Circonvallazione di Trento" – will be part of the southern access to the Brenner Base Tunnel.