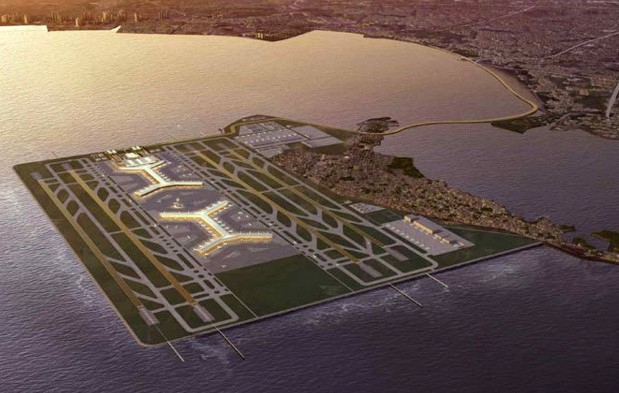 A winner has finally been chosen to build the Philippines' Sangley Airport after a long and troubled procurement process.
Samsung C&T, Munich Airport International and UK consulting engineer Arup are in the winning consortium, called SPIA, short for Sangley Point International Airport Development Consortium.
It entered an unsolicited $11bn bid last November after the cancellation of an earlier deal with China Communications (CCCC) and local company MacroAsia (see further reading).
SPIA is led by Filipino business tycoons Lucio Tan, Helen Yuchengco-Dee and investment banker Luis Virata, and includes the Philippines' Cavitex Holdings and MicroAsia.
The Cavite provincial government awarded SPIA the project on Wednesday. When complete, it will ease pressure on Manila's overloaded Ninoy Aquino International.
MacroAsia announced the deal in a filing to the Philippines' Securities and Exchange Commission.
CCCC won a $10bn deal for Sangley but lost it in January 2021 after failing to follow document submission requirements, and following criticism from the US and Teodoro Locsin, the Philippines' then foreign minister.
Sangley is to be built on reclaimed land in the south of Manila Bay. It will have two-runways and a capacity of 75 million passengers a year. It may later be expanded to four runways and a 130 million capacity.
The project includes the construction of a 4km access road, with provision made for a later rail link.