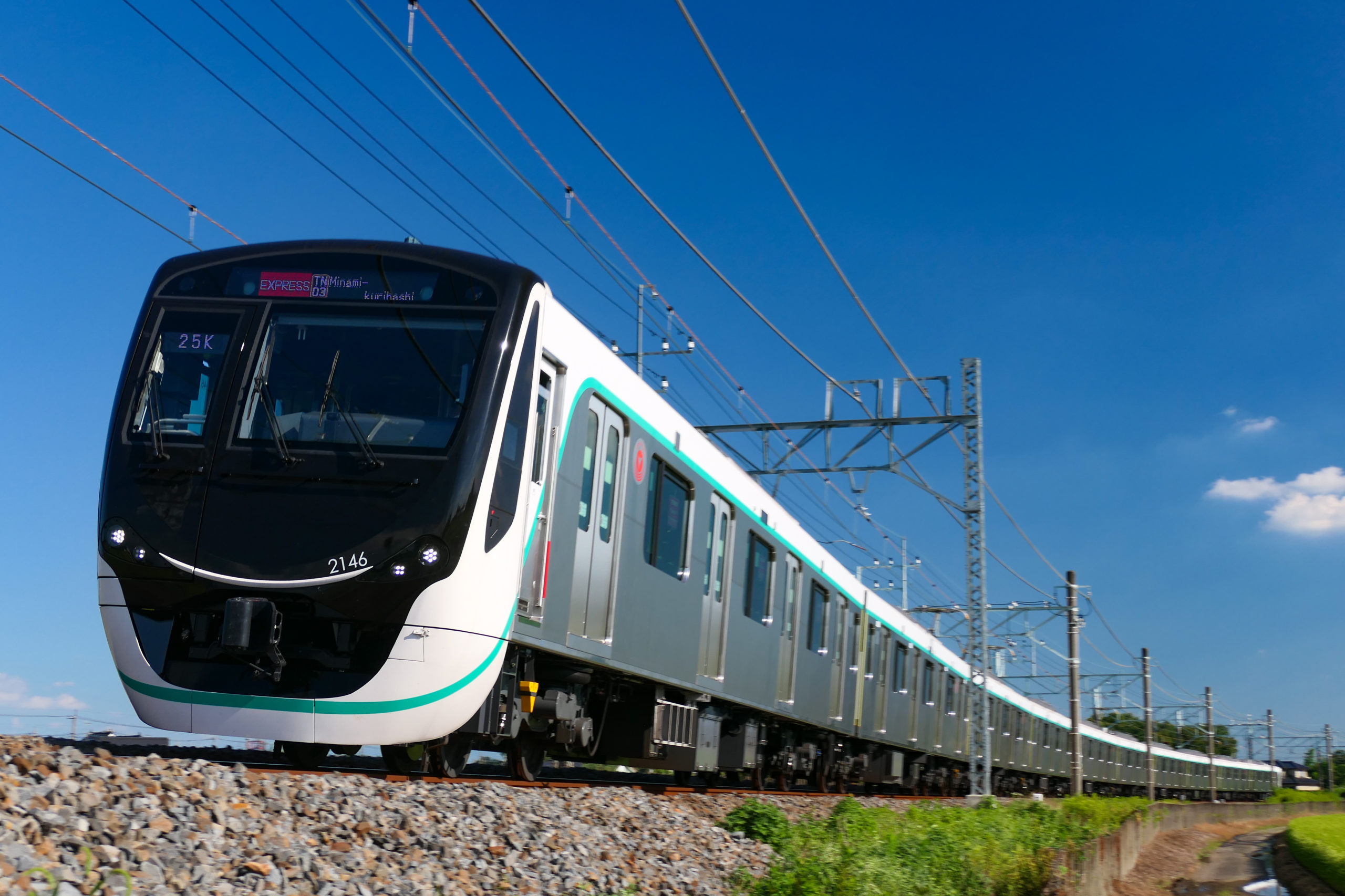 Work began this week on Manila Metro's first underground line when President Ferdinand Marcos Jr started up one of the six tunnel boring machines that will be used on the scheme, the Philippines Star reports. 
Part-financed by Japan, the new subway will carry some 500,000 passengers a day between Quezon City in the northeast of the capital and Ninoy Aquino International Airport in the south.
It is expected to cut that journey time from 90 minutes to 35.
President Marcos said the line was the first of several investments aimed at tackling Manila's endemic congestion.
"We will continue to invest and improve on our transportation systems as well as to pursue more projects in the years to come, so that Filipinos can gain greater access to places of work, commerce, recreation and other vital areas," he said.
Currently, Manila Metro has only one 17km line that runs above ground and has 13 stations. The subway will run for 27km and will have 15 stations.
This is the second time the project has broken ground. An earlier ceremony was held in February 2019, but work was hit by the pandemic and rights of way issues. The opening date has been put back from 2025 to 2027 or 2028.
The cost of the line has been put at between $7bn and $8.9bn. In February last year, the Japan International Cooperation Agency signed an agreement with the Philippine government to provide a concessional loan of $2.2bn (see further reading).
The line will use Sustina trains – eight-car rolling stock made by the Sumitomo Corporation and the Japan Transport Engineering Company