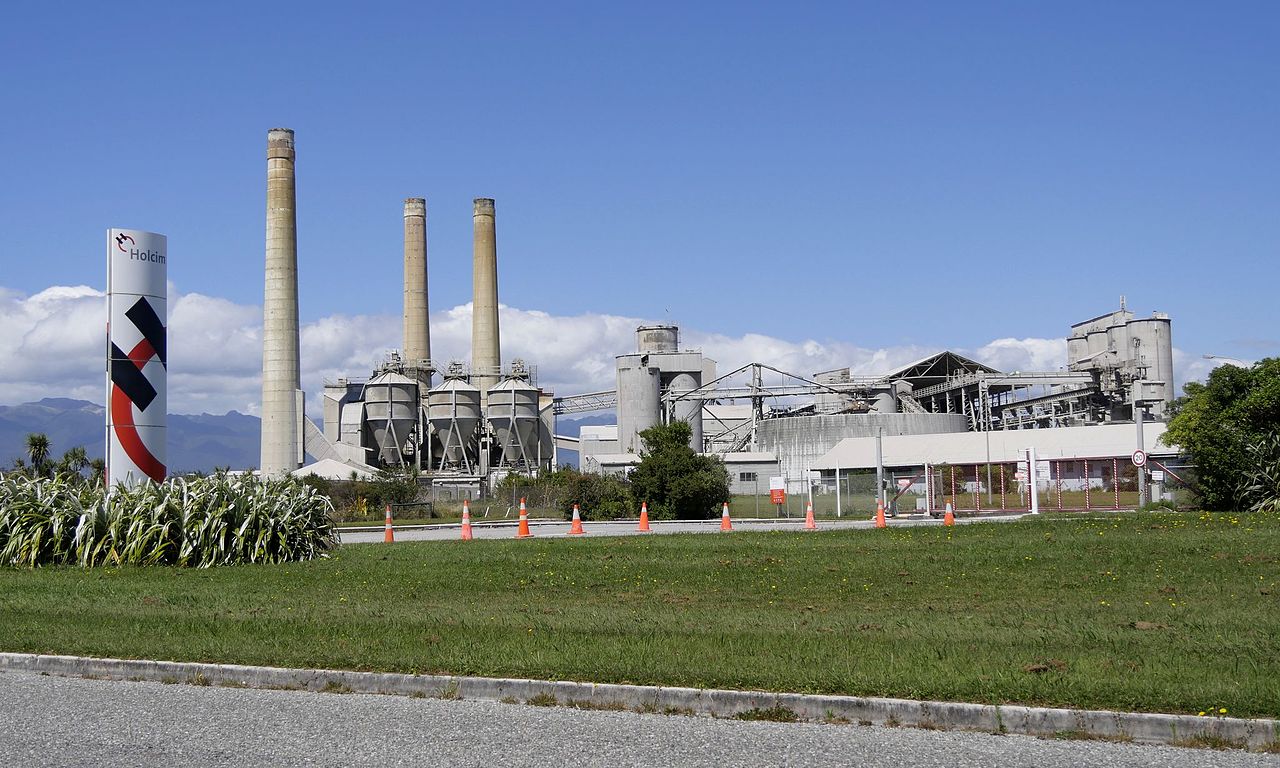 The UN has praised a pledge made today by 40 of the world's leading cement and concrete manufacturers to cut CO2 emissions by 25% by 2030, and to be net zero by 2050.
Energy-intensive cement production accounts for around 7% of global CO2 emissions – more than aviation – which makes concrete, the world's most-used building material, a major barrier to achieving big CO2 reductions.
The promise by the Global Cement and Concrete Association (GCCA) has been signed by companies from around the world, including Cemex, China's CNBM, CRH, HeidelbergCement and Holcim. GCCA members account for 80% of the global cement industry volume outside China, while also including several large Chinese manufacturers.
Today it published a seven-point plan to prevent almost 5 billion tonnes of carbon from entering the atmosphere in the next decade compared to a business-as-usual scenario, a reduction it said was equivalent to 14.9 billion flights from Paris to New York.
The plan consists of using more fly ash, blast-furnace slag and other substitutes for clinker, the main constituent of Portland cement; cutting fossil fuel use at every point in the supply and production chains; spending more on research into alternative concrete chemistries and kiln technologies; developing novel chemistries; capturing more carbon in the manufacturing process; working with the construction sector to reduce concrete use through design, recycling and asset life extensions; and asking governments to help with policies that promote carbon reduction, such as carbon pricing and public funding of carbon capture technologies.
"I invite all cement companies to join this vital endeavour," said UN Secretary-General António Guterres. "The transition cost should not be borne only by the first movers. I call on all governments and relevant actors to align public and private finance and procurement to create strong markets for net zero-aligned industrial production and develop national sectoral roadmaps towards net zero emissions.
"Three quarters of the infrastructure that will exist in 2050 has yet to be built. Without credible action now, future generations will have no liveable planet to build upon. The United Nations stands ready to support you in accelerating the transformation of your industry."
Thomas Guillot, GCCA chief executive, said: "I envision a world in the not too distant future where the foundation of a sustainable, zero carbon global economy will literally be built with green concrete."
Image: Holcim cement factory in Westport, New Zealand (Ulrich Lange/Wikimedia Commons/CC BY 3.0)