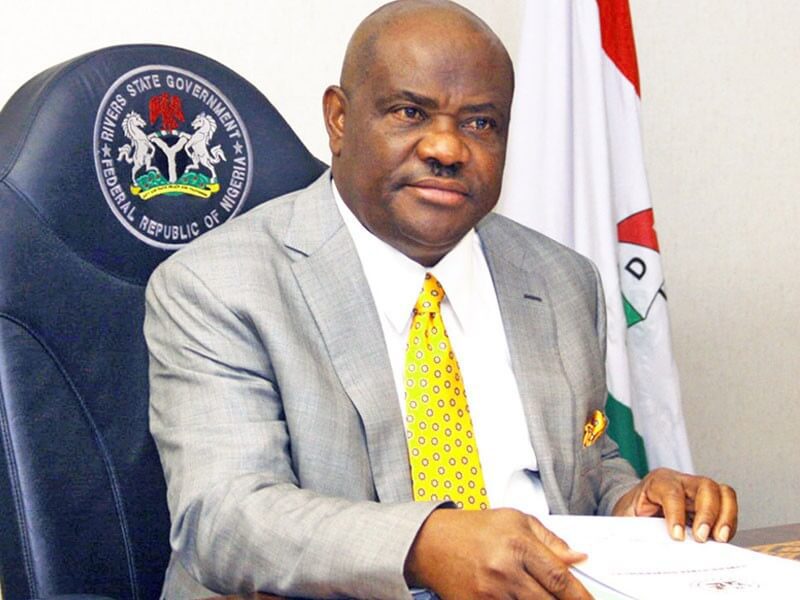 A stalled project to build a 170m tower in the Nigerian capital Abuja will be finished in the next two years, according to Nyesom Wike, minister for the federal capital territory.
According to local media, the minister made the announcement after meeting with contractors handling projects in the city.
The Millennium Tower was designed by Italian architect Manfredi Nicoletti, and was being built by Salini Construction, part of the contractor known now as Webuild. Work began in 2005 and was halted in 2017 after funds ran out.
Wike said: "It is a very, very ambitious project, but again if we are talking of Abuja being one of the best cities in the world, then we must have such a facility.
"I can tell you it is not easy to go into that project, but we have decided that whatever it takes, it is going to be one of the legacy projects for President Bola Tinubu."
The project, which is sited in Abuja's central business district, is thought to be about 40% complete, and will require around $400m to finish.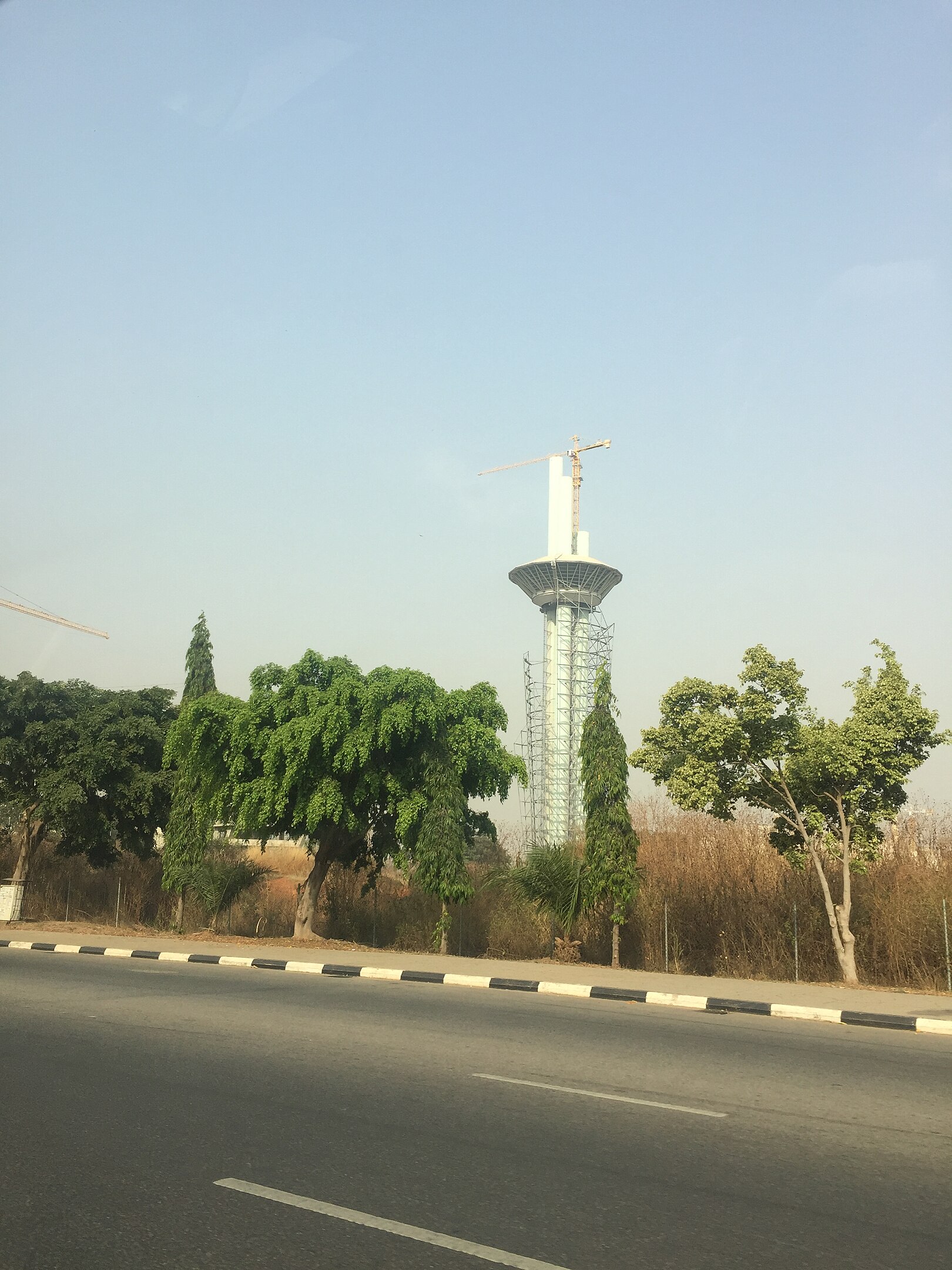 When complete, the tower will have a revolving restaurant, a cultural centre with four museums, and exhibition halls.
Other proposed features include a sports centre with an indoor pool, a five-star hotel with 55 luxury rooms and nine suites, offices, and a 1,200-capacity auditorium.