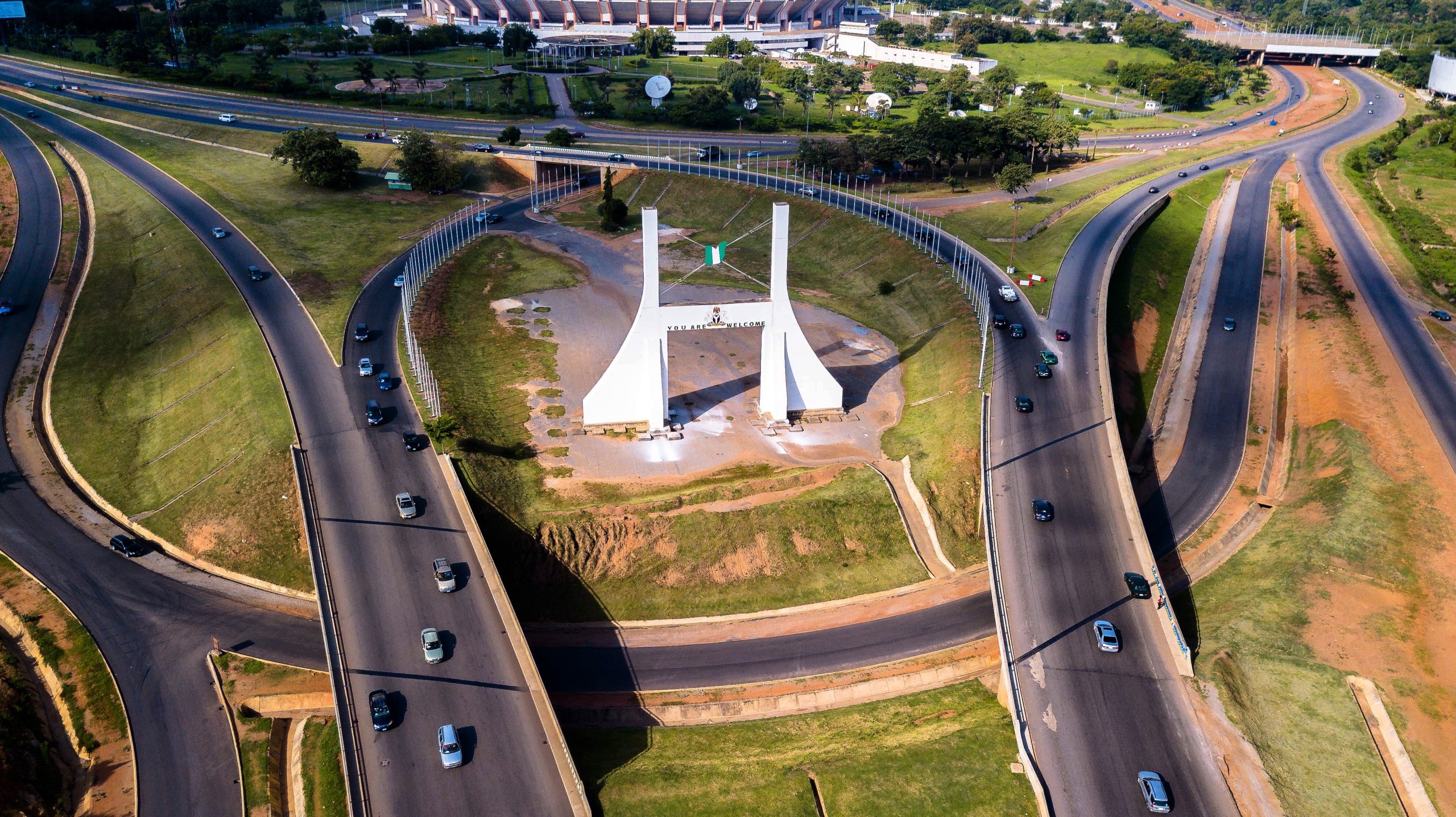 Nigeria's Federal Executive Council this week approved the Nigerian National Petroleum Company's plan to invest $4.1bn on the reconstruction of 44 highways, according to reports in the Nigerian press. 
The council, which acts as the Nigerian president's cabinet, said the work would be carried out under the government's Road Infrastructure Development and Refurbishment Investment Tax Credit Policy.
This was signed into law in 2019 with the intention of attracting private capital to road projects.
The plan envisages the reconstruction of some 4,500km of federal highways.
The council also approved 25-year concessions on nine corridors connecting the country's main population and economic centres.
A spokesperson for vice president Yemi Osinbajo told journalists after the council meeting that the roads chosen included those between Benin and Asaba, Benin and Abuja, Abuja and Makurdi, Kano and Maiduguri, Enugu and Port Harcourt, Lagos and Abeokuta, and Lagos and Seme.