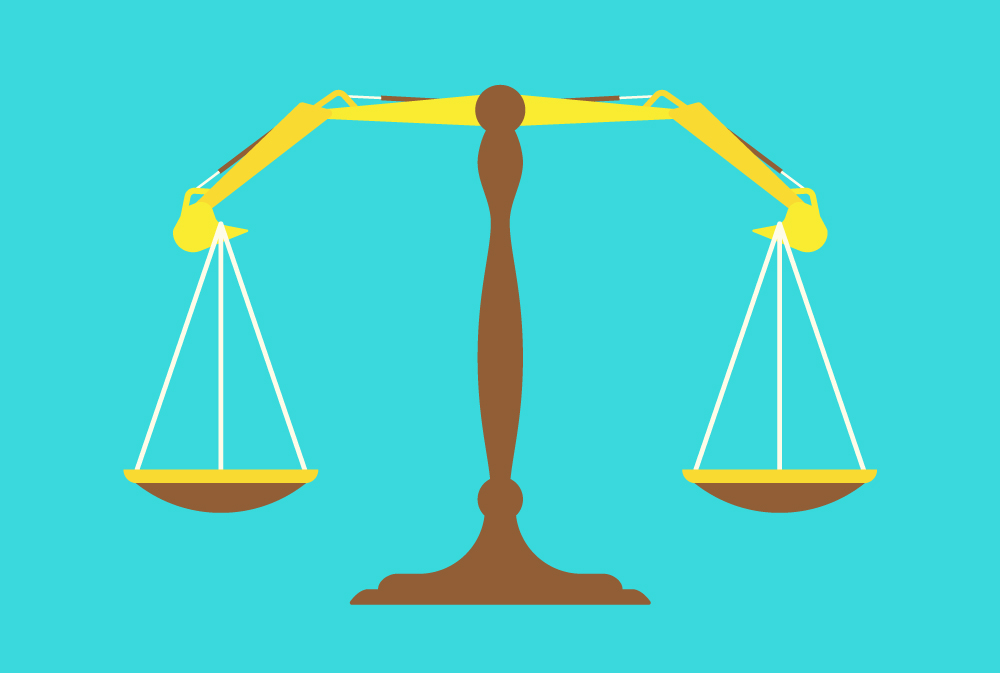 A two-and-a-half year investigation carried out by the Australian Border Force and Australian Taxation Office has led to the conviction of four Chinese nationals working in the construction industry in New South Wales and Canberra. ​
The sting concluded last week when a 55-year-old woman was fined for her involvement in money laundering, tax evasion and foreign worker exploitation.
Two other Chinese nationals were sentenced to 12 and 15 months in prison earlier this year, both for dealing with stolen property.
The first conviction of "Operation Underpitch" was obtained in October 2022, when a 30-year-old man was sentenced to three years, two months' imprisonment for his role in dealing with stolen property.
As well as the arrests, the federal police seized assets worth US$2.7m.
According to the Border Force, the four withdrew more than $92m since arriving in Australia. This money was used to pay documented and undocumented immigrants in the construction industry while avoiding superannuation payments and income tax. 
During raids on construction businesses, the Border Force located $55,000, and identity and financial documents indicating the employment of unlawful non-citizens and the suspected exploitation of foreign workers.
ABF Commander Special Investigations Penny Spies said the operation sent a strong message to criminals that the ABF would continue to work side-by-side with law enforcement partners to stamp out these practices.
She said: "Dishonest employers in the construction industry often pay workers in cash, meaning employees miss out on entitlements including superannuation. All workers deserve fair pay and fair treatment."