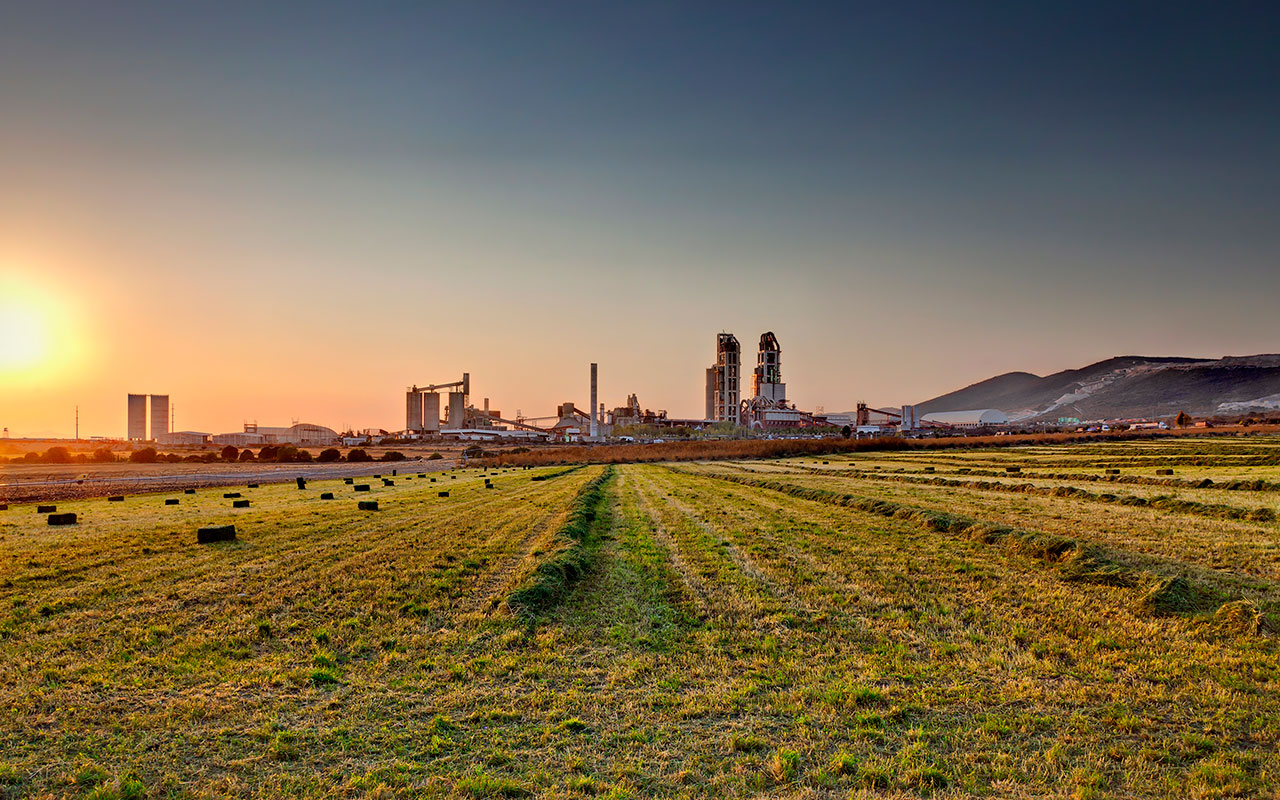 Mexican cement company Cemex has invested an undisclosed amount in clean energy startup Waste to Energy Advanced Solutions (WtEnergy) to develop its process of transforming solid waste into synthesis gas ("syngas").
WtEnergy converts non-recyclable waste into a lower-carbon energy, which in the short term can be used as a fossil fuel alternative or, in the longer term, gases such as biomethane or pure hydrogen.
Cemex plans to use WtEnergy's clean energy source in its clinker and cement manufacturing process.
By 2030 Cemex plans to increase its fossil fuel substitution rate by 20%. In 2021, Cemex announced plans, along with 40 of the world's leading cement and concrete manufacturers to cut CO2 emissions by 25% by 2030, and to be net zero by 2050.
Gonzalo Galindo, head of Cemex Ventures, said: "This investment aligns with our strategy to find innovative clean fuel and energy sources for the cement industry.
"We have outlined an ambitious rollout strategy across multiple operations, starting with Spain and other European countries before expanding to other international markets."