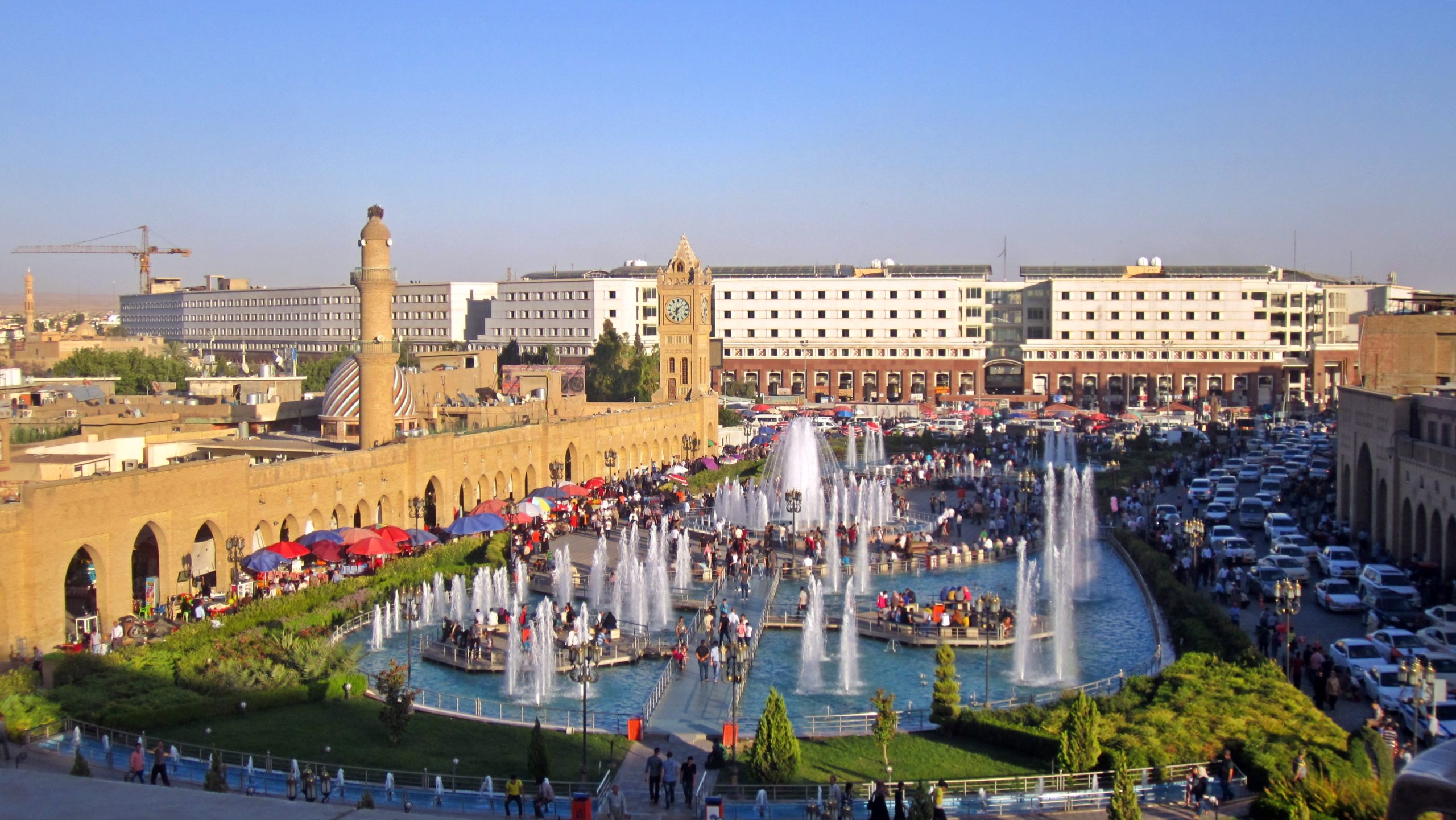 Chinese conglomerate Gezhouba Group has offered to invest $10bn in infrastructure projects in the Autonomous Kurdistan Region in northern Iraq, news site Zawya reports. 
Mohammed Shukri, chairman of the Kurdistan Investment Commission, said the group had offered to invest the money in rail networks, power projects, roads, dams "and other sectors".
Shukri added that the Kurdistan regional government has formed a committee to study the offer and identify projects for investment. He did not say whether it fell under the oil-for-projects agreement signed by Iraq and China in 2019.
The regional government is soliciting international investment in "every sector", including oil and gas, electricity, agricultural and the service industries.
Gezhouba is a subsidiary of China Energy Engineering Corporation, and specialises in the civil engineering sector.