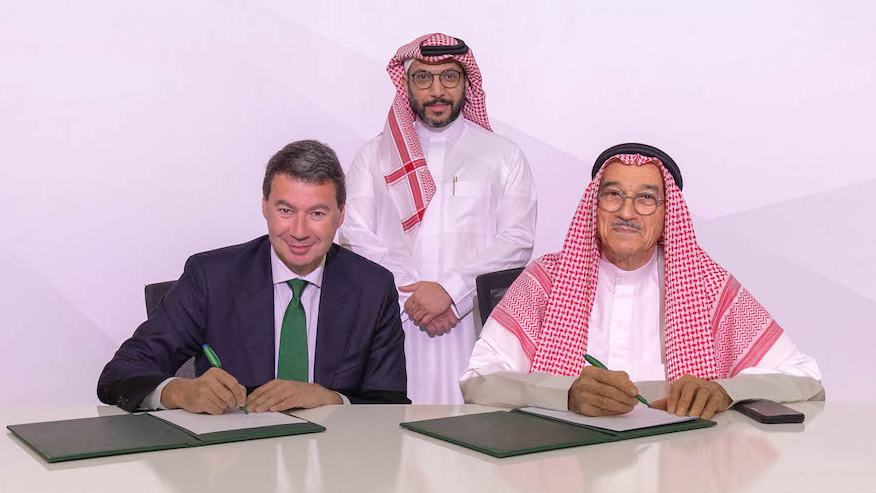 France's Egis Group has signed a definitive agreement to acquire Saudi architectural and engineering consultancy Omrania.
Founded in 1973, Riyadh-headquartered Omrania employs 700 staff, pushing Egis' headcount in the Middle East to over 3,000.
A holder of the Aga Khan Award for Architecture, Omrania was involved in landmark projects in Saudi Arabia, including the Tuwaiq Palace, Kingdom Tower, King Abdulaziz Cultural Center, and the Public Investment Fund Tower.
In 2021, Egis unveiled plans to double in size through major acquisitions and by meeting demand sparked by Saudi Arabia's many "giga-projects".
In November last year, Egis announced the agreement to acquire Dubai-based multidisciplinary design practice U+A.
"With the addition of Omrania, Egis will create a true leadership position in high-end design and architecture services in Saudi Arabia," said Egis chief executive Laurent Germain.
Omrania founder and managing partner Basem Al-Shihabi said joining Egis on his firm's 50th anniversary would fulfil "our dreams of perpetuity".
He added that their two companies had been working together since 2013.
The transaction, which is expected to close in the first half of 2023, is subject to regulatory approvals.