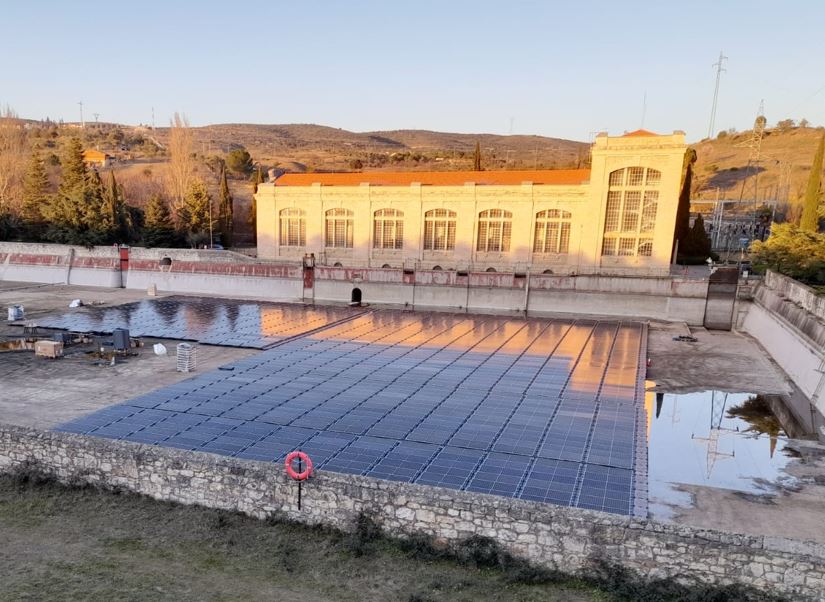 Ferrovial will design and build a 1.7-megawatt floating solar plant on the lower reservoir of the Santa Lucía Hydroelectric Power Plant in Torrelaguna, Madrid, for €2.1m.
Public utility Canal de Isabel II will operate the plant, the first of a €45m planned investment in solar power.
It will generate some 2,000 MWh of clean energy and reduce water evaporation from the reservoir.
Ferrovial's Energy Solutions business targets turnkey solar and wind projects.
Under it, the company is building the 50 MWp El Berrocal solar plant in Seville, and was recently awarded the construction of a 200 MWp solar photovoltaic plant in Badajoz, Spain.
It is also building a floating wind platform off the coast of Vizcaya in the Basque Country.