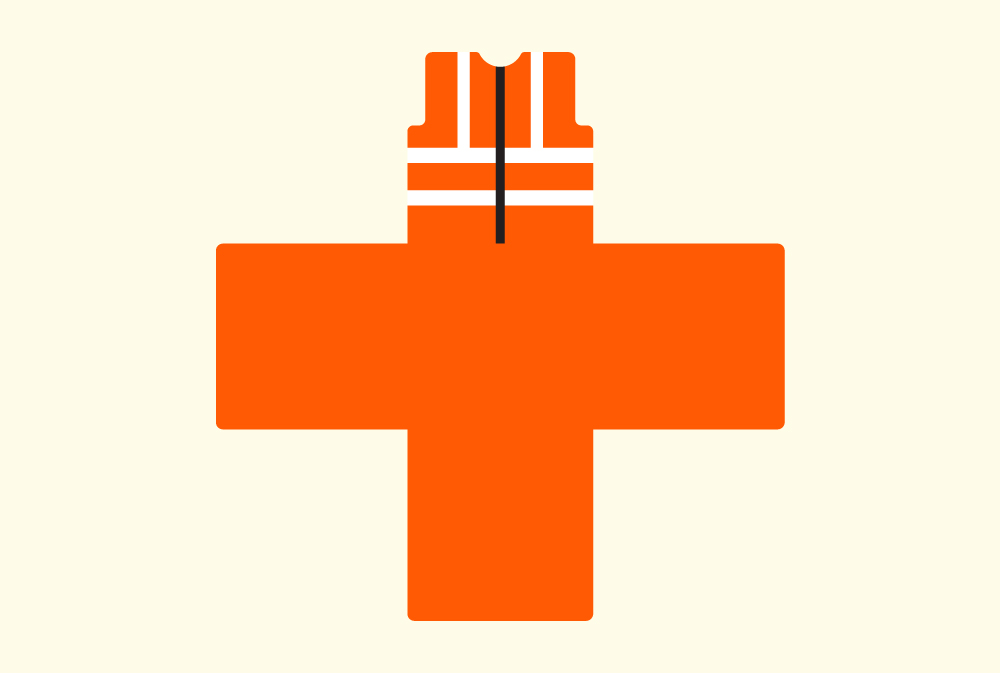 Three men working in the German construction industry have been jailed for a total of 14 years and one received a suspended sentence for defrauding the state out of tax and social security payments totalling around €3.3m.
The cases were heard by the commercial criminal division of the regional court in the west German city of Münster and reported by its main customs office, without revealing the identities of the men or the companies.
The prosecutions followed a three-year investigation begun in 2018 by the customs office, the local tax investigation department, and the federal government's Financial Intelligence Unit.
Investigators used wiretaps to identify the fraudsters.
Altogether, the men set up five companies with accounts at 50 banks.
Authorities were alerted to the irregular operation of these accounts. An examination of business documentation, including fictitious invoices, prompted the investigation.
The fraudsters took a "highly conspiratorial approach" to running their businesses, the customs office said, for example by registering companies and cars as owned by associates including a separated wife.
It added the discovery of an imitation pistol, converted into a functioning firearm, "made it clear what kind of clientele the officers had to expect during such operations".
Investigators found the weapon hidden in pasta packaging, while an illegal electrical impulse device was found near a front door.
The investigation was secret until 2021, when the men were taken into custody because investigators believed one of them was planning to flee the country.