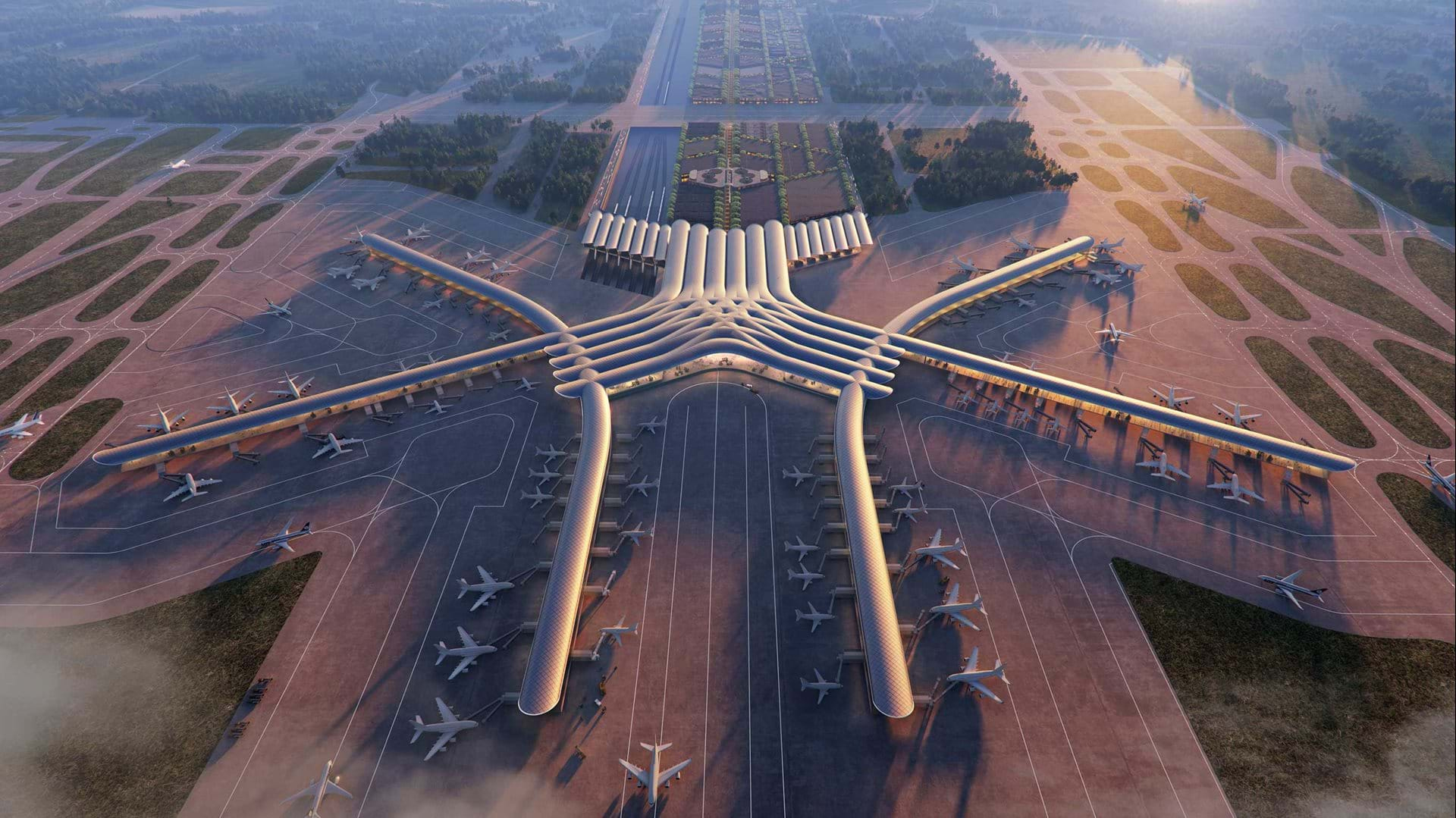 CPK, the company developing Poland's $8bn integrated transport hub, has named the companies that will design a high-speed rail component of the project, Polish newspaper RP reports.
Based around a new international airport west of Warsaw, the hub will integrate new motorways and some 1,800km of rail lines.
The contracts awarded are for a 140km section of high-speed rail, the first of its kind to be built in Poland.
Work on the line has been divided into three bundles with a total value of $67m. The first covers the 40km stretch between the hub and Warsaw. This will be carried out by Polish consortium Biuro Projektów Metroprojekt together with Sud Architekt Polska.
The second extends it 100km to Łodz; this will be built by a team of subsidiaries of French contractor Egis and groundworks specialist Jaf-Geotechnika, based in Wrocław.
The third element covers signalling and control systems and will be undertaken by three Polish companies: transport specialist Office of Communication Projects, rail designer Biuro Projektów Kolejowych, and telecoms designer Fonon.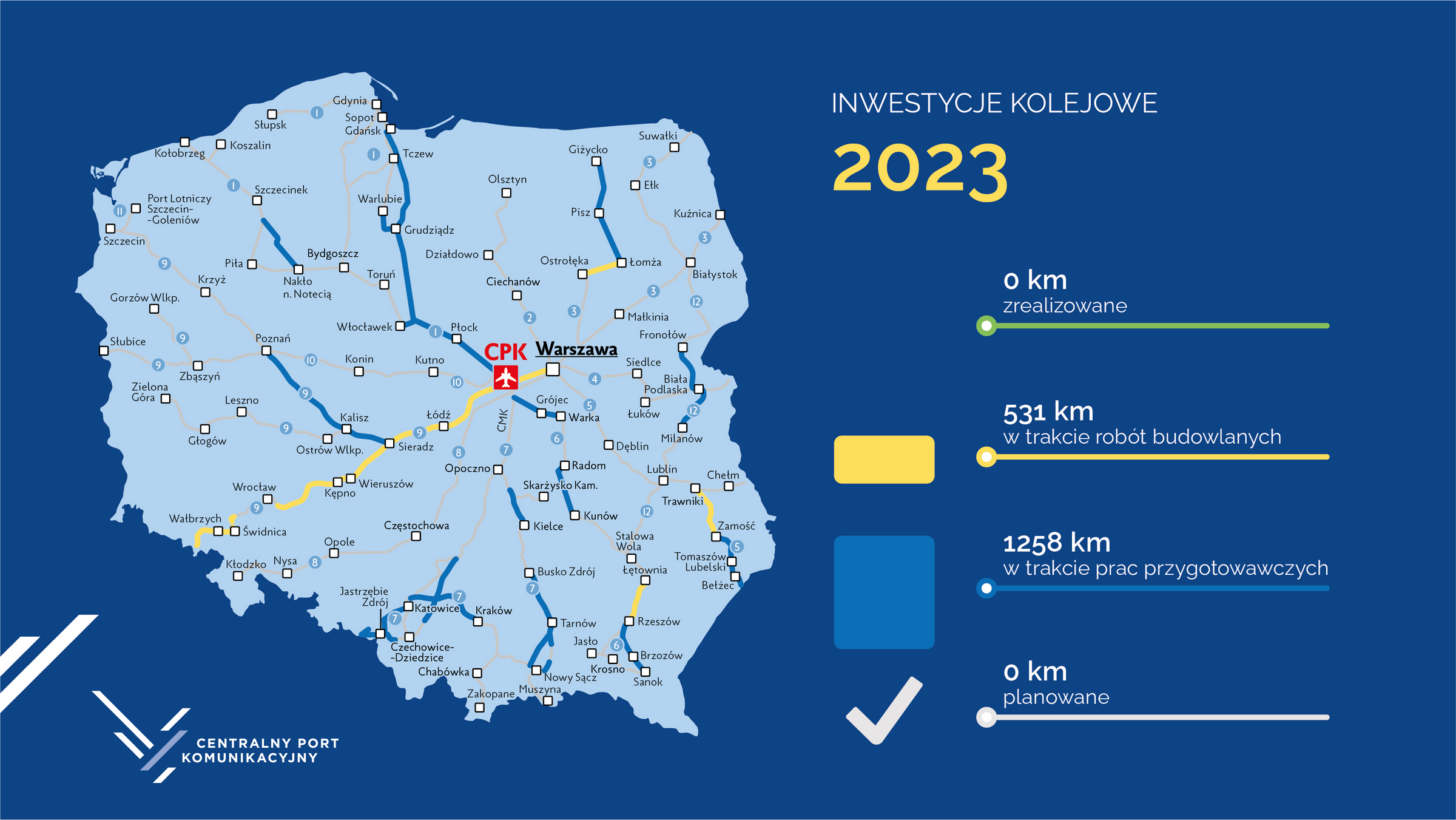 When complete, the line will enable passengers to travel from Warsaw to Łodz in around 45 minutes, half the time it currently takes.
Maciej Jagielski, a senior project manager at CPK's rail office, commented: "We are entering the next phase of work. The scope includes preparation of pre-design and design documentation and drawing up a construction plan, obtaining construction permit, water permits, location decision and opinions on property values.
"Contractors have 17 months to implement the work, and in the case of radio network design, three months from the signing of the contracts."
Track laying on the line is expected to begin in 2024. Later phases of the programme will extend the line to the western cities of Poznan and Wroclaw.
Earlier this month, British consultants Foster + Partners and Buro Happold were named as lead designers on the project (see further reading).