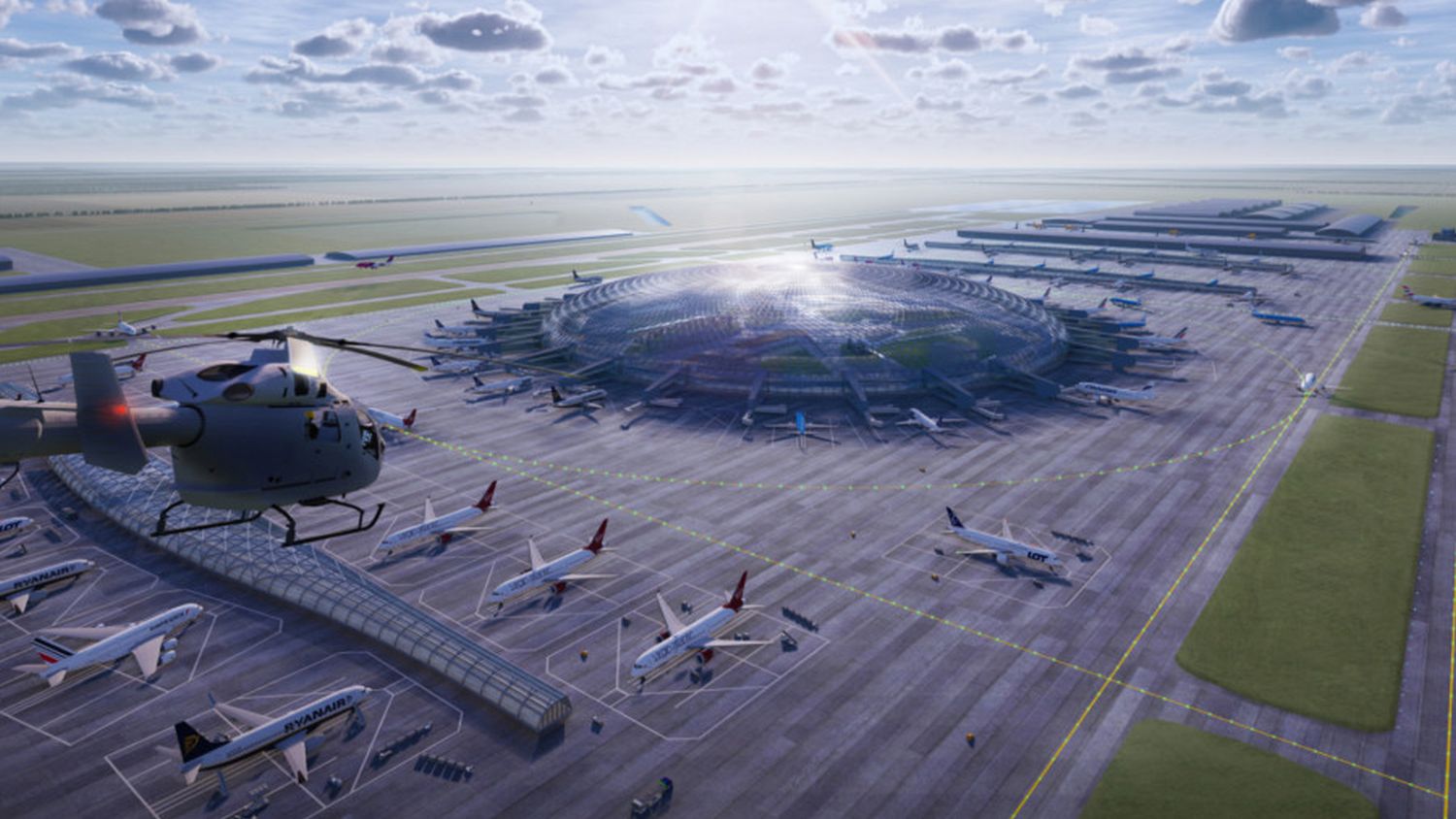 The company set up to develop an $8bn transport hub between Warsaw and Łodz in Poland has launched a tender for consultants to oversee design documentation for the project.
Centralny Port Komunikacyjny (CPK) is looking for a firm to ensure that design work carried out on the Solidarity Transport Hub by the lead architect and civil engineer is technically accurate and complete.
The hub will consist of an international airport, a 2,000km network of rail lines, mainly high speed, and motorways. There will also be an airport city, including facilities for trade fairs and conferences.
The airport will be in Baranow county, about 40km west of Warsaw. Work will begin next year and finish in 2027.
It will have two runways and an annual passenger capacity of 40 million, later rising to join the global super league of four-runway airports with a capacity of 100 million.
The high-speed rail element will include a line between Warsaw and Łodz and another to Frankfurt-am-Oder.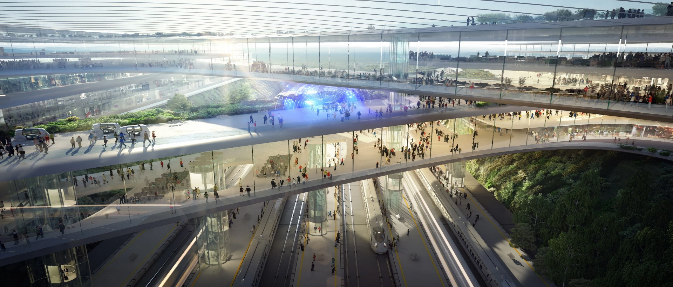 Michał Ćwik, director of the airport project of CPK, commented in a press statement that the hub would be "one of the largest infrastructural projects in Central and Eastern Europe and an EU infrastructure investment priority for the coming years".
"Therefore, we hope that the tendering procedure will involve the most experienced and competent contractors worldwide, because only entities with proper knowledge and experience, specialised in the design and technical review of design documentation in the airport industry can ensure meeting the most demanding design quality requirements."
When the hub is complete, CPK hopes it will enable passengers and cargo to Krakow, Wrocław, Poznan and Gdansk in less than 2 hours. 
It adds that the International Air Transport Association forecasts that by 2060, the Solidarity Airport will attract around 850 million passengers and over 35 million tons of air cargo to Poland.
The tender will be the fifth to be opened by CPK. Previous competitions have been for lead architect, airport infrastructure designer, master civil engineer and support infrastructure engineer.
Six firms have entered designs for the airport: Pascall + Watson, Zaha Hadid Architects, Foster + Parners, Grimshaw and Chapman Taylor from the UK, and Kohn Pedersen Fox from the US.
So far, the only major appointment to be made is for the project's masterplanner, won by UK consulting engineer Arup, and a strategic adviser, won by South Korea's Seoul Incheon Group. 
The design documentation element will be open to bidders from around the world. The entry procedure is available on the SmartPZP platform.