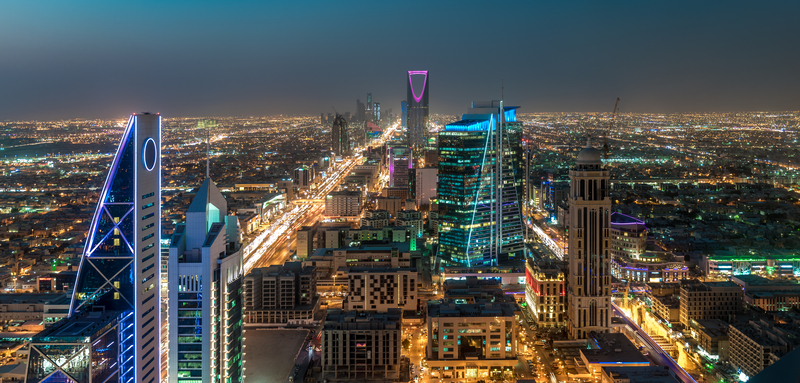 Saudi Arabia has mandated that all new residential development in the kingdom will be built to withstand earthquakes.
According to the Saudi Gazette, the housing ministry has instructed engineering and construction agencies about the changes, which are in line with the newly passed Saudi Building Code.
The directive comes as an earthquake measuring 4.1 on the Richter scale was measured in the southeast of the country by the Saudi Geological Survey, as reported by Zawya.