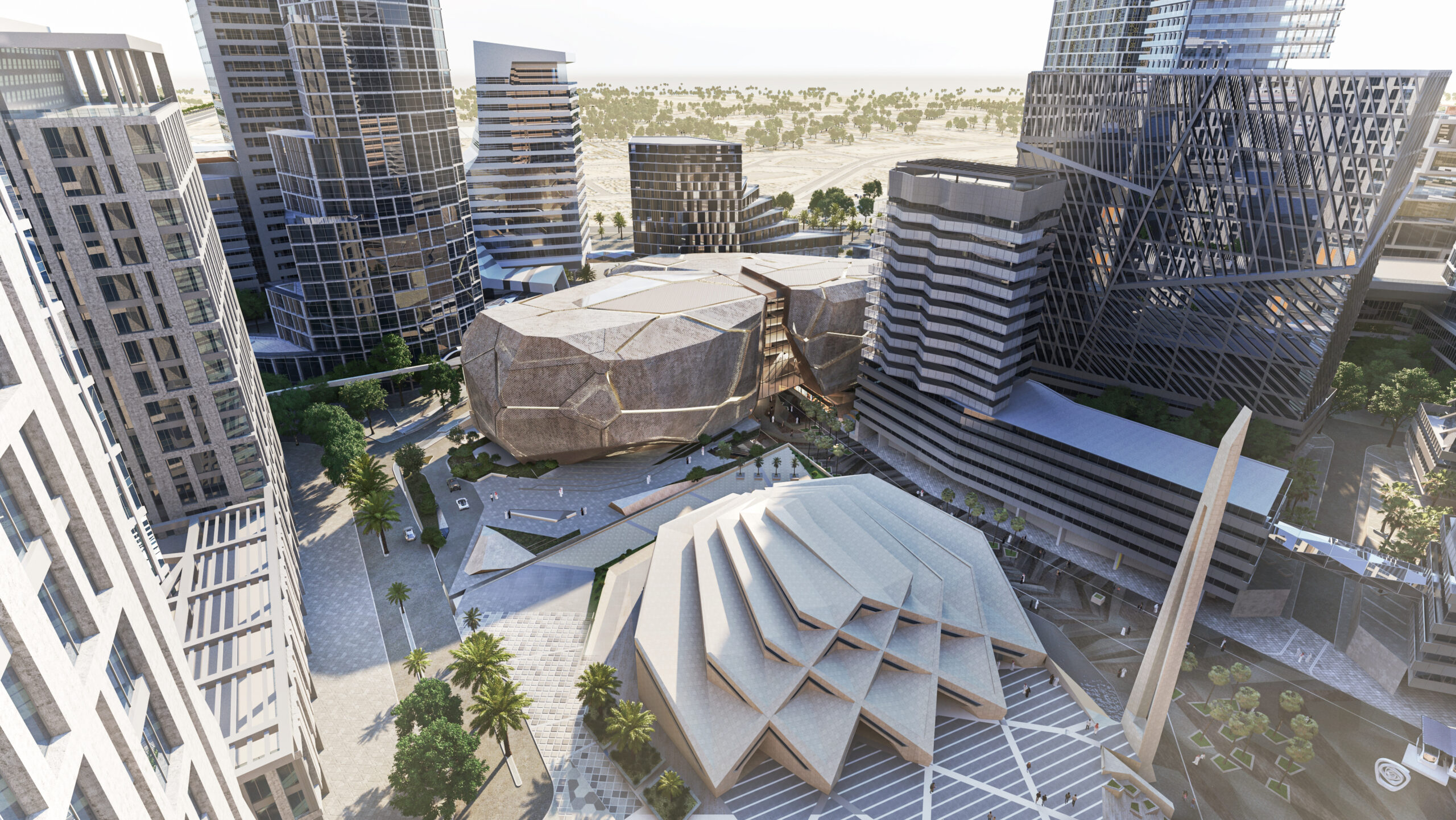 Gulf-based consulting engineer SSH is to work on a number of projects in King Abdullah Financial District (KAFD) in Riyadh.
It will deliver multidisciplinary services for hotels, branded residences, retail units, food and beverage outlets, car parking facilities, and entertainment venues, including a multiplex cinema.
SSH's services will include architecture and engineering design, and sub-consultancy services.
Set in the centre of Riyadh, KAFD will have 1.6 million sq m of office space, homes, and amenities.
It is owned and managed by the King Abdullah Financial District Development and Management Company (KAFD DMC).
Matt Squires, SSH's chief executive, said in a press release that the district was a "flagship business centre in the heart of Riyadh".
Gautam Sashittal, his opposite number at KAFD DMC, added that he expected the district's workforce and inhabitants to reach 100,000 by the end of 2024.