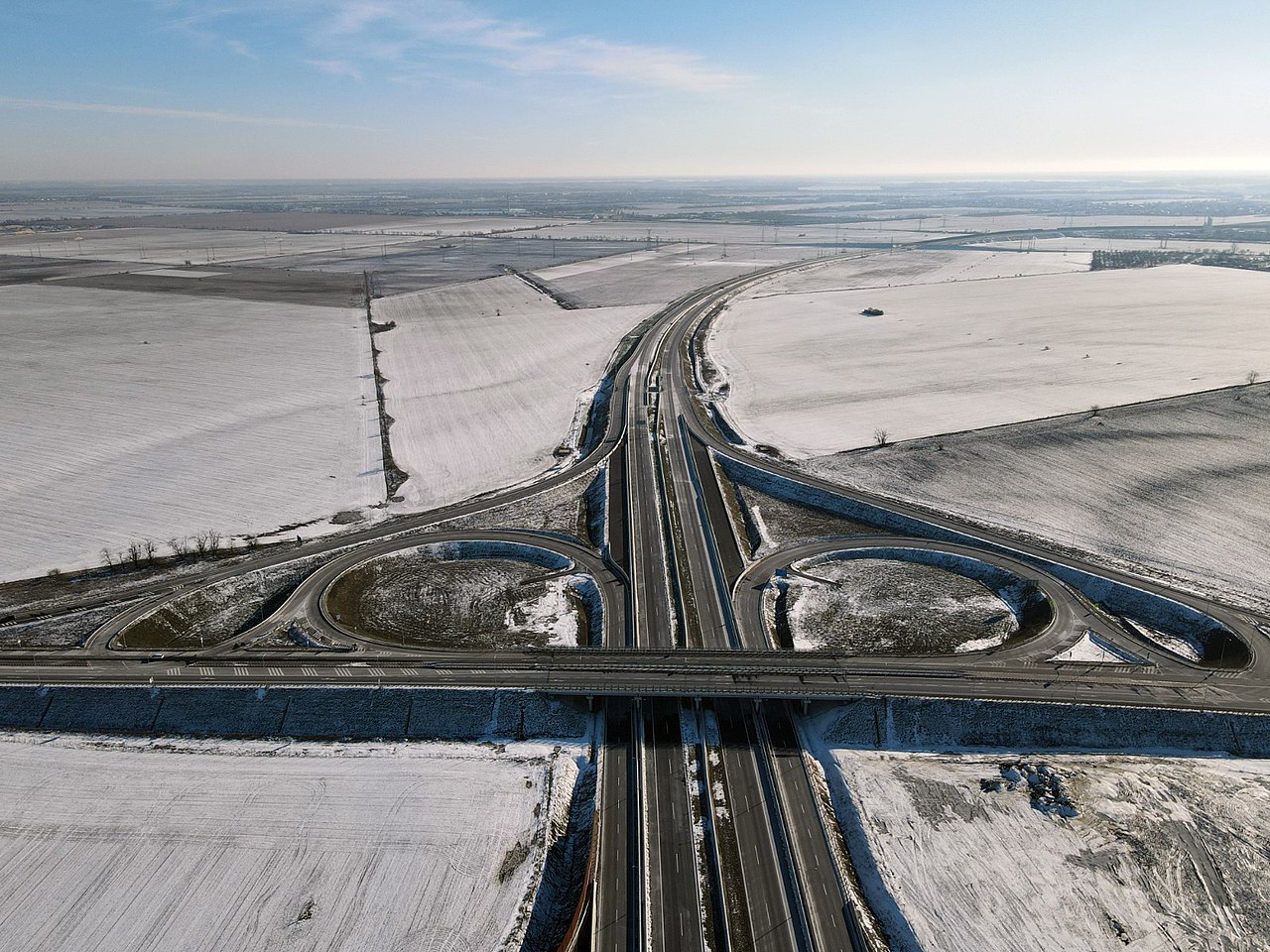 A road tunnel that will stretch for 11km beneath the Small Carpathian mountains is being planned for Bratislava, capital of Slovakia.
The twin-bore tunnel, which would be the second longest of its type in Europe, will take the new D4 motorway under the mountains. The road was completed in November 2021, and runs between the town of Jaroviec on the southern outskirts of Bratislava and the northeastern suburb of Rača.
The Karpaty Tunnel will allow the D4 to be extended to the town of Zahorska Bystrica to the northwest of the capital, thereby acting as a bypass and relieving the pressure on the city's overloaded road network.
The Slovakian interior ministry gave its final opinion on the project last month, setting out the route and estimating the cost at €1bn.
The project is being managed by NDS, Slovakia's national roads company.
Eva Žgravčáková, a spokesperson for NDS, commented: "The preparation of the entire section of the D4 highway, including the Carpathian tunnel, is in progress. We are currently waiting for the final EIA evaluation report from the Ministry of the Environment. We have already sent an expert opinion to the ministry, so we are waiting for its opinion."