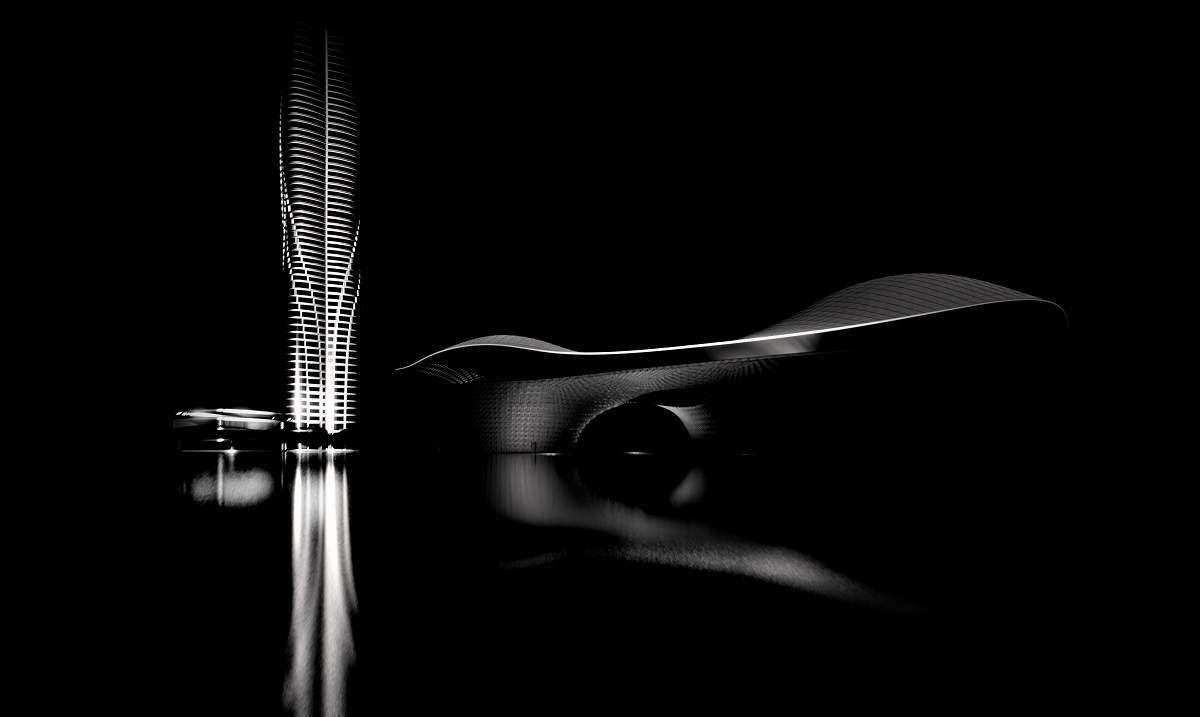 Expanding French infrastructure company Egis, through its China-based architect 10 Design, has acquired SB Architects, a San Francisco practice specialising in the hospitality sector, for an undisclosed sum.
Egis said the deal expands its reach in the US and boosts its capabilities in the international tourism and leisure markets.
Ross Milne, 10 Design's chief executive, said the merger follows recent collaborations between the two architects.
"In the past 18 months, we have worked together on many projects from Asia to the US, which has strengthened our belief that we are completely aligned culturally and in terms of architectural ambition," he said.
The deal will not involve personnel changes in either party, but will allow them to support each other "in an expanded geographic reach".
10 Design has offices in Hong Kong, Shanghai, Edinburgh, Dubai, Miami, London, Shenzhen and Singapore.
David Pringle, director of architecture at Egis, said the merger was part of a plan to "establish a worldwide line of international architecture firms. Each will be a world leader in critical sectors across the built environment, optimising the creation of synergies within Egis".
Scott Lee, president and principal of SB Architects said: "The reputation and resources from the Egis Group and 10 Design combined with SB Architects' 62 years of design excellence will secure the collective a place in the pantheon of architecture, which is the pinnacle of where we have always strived to be."
10 Design became the first architectural practice to join Egis in 2017. This was followed in 2022 with Weston Williamson + Partners, headquartered in London, with expertise in large-scale infrastructure projects.
Egis, which had 16,000 staff and revenues of €1.07bn in 2020, plans to become a global top 10 engineering company by doubling its turnover within five years through acquisitions and organic growth.
It was helped in this plan by the sale of a 40% stake in the company to alternative asset manager, Tikehau Capital, at the start of this year.