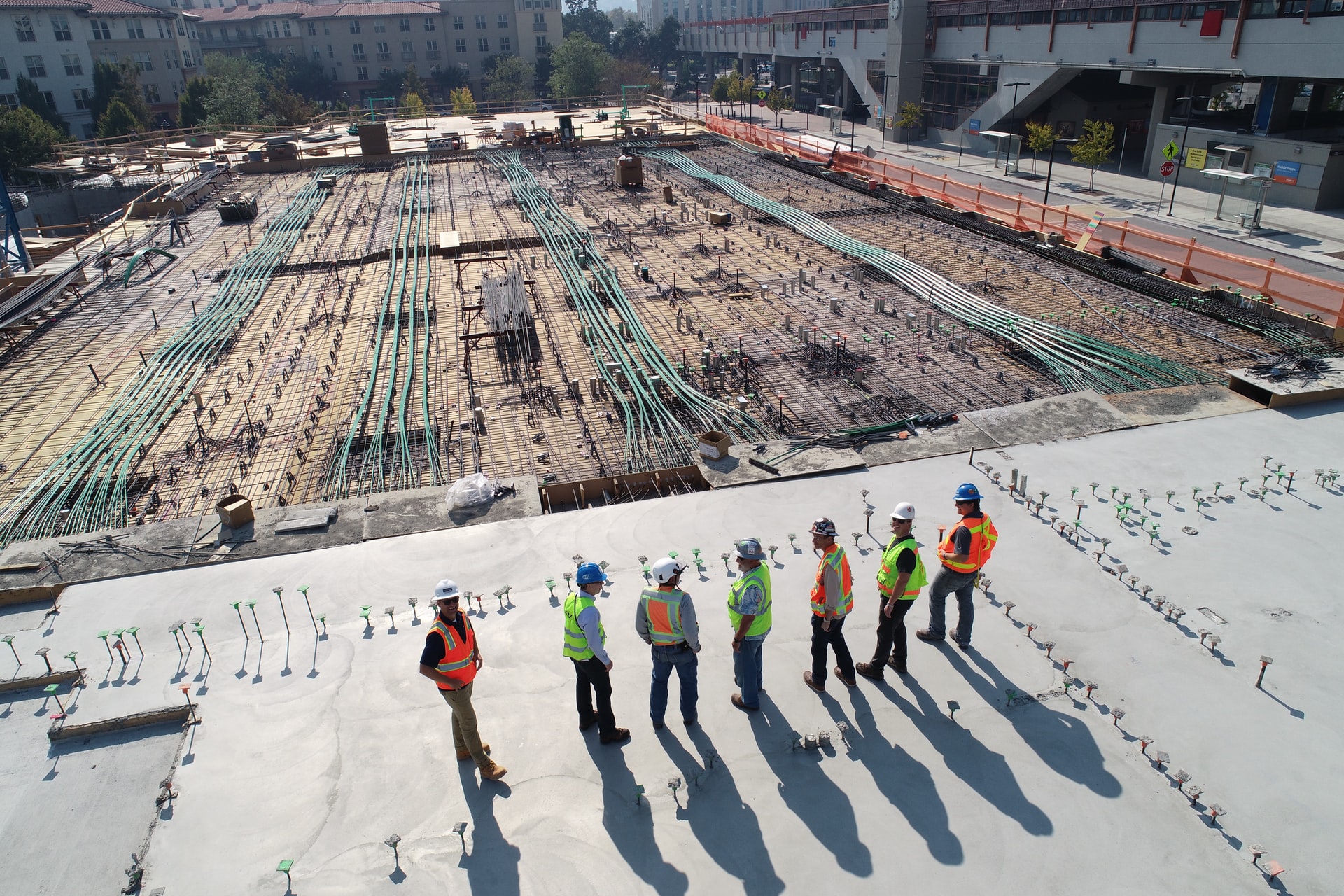 A comprehensive study of 64 projects in Europe and the Americas conducted by construction technology firm Buildots has yielded insights on how common site practices hurt a project's productivity.
The under-use of site areas, sequence deviation, and unfinished subcontracted work all contribute to a project failing to finish on time and budget, the data showed.
Using data collected by hard hat-mounted, 360-degree cameras, Buildots analysed the performance of 64 projects in US, UK, and EU between 2018 and 2022.
The sample represented commercial, residential, and other types of projects comprising 1.3 million sq m in total area, and spanning nearly 4,300 weeks of construction time.
Buildots' co-founder and chief product officer Aviv Leibovici spoke at last week's "Lessons Learned from Accurate Monitoring" webinar, part of the Global Construction Summit 2023, organised by GCR and the Chartered Institute of Building, supported by PlanRadar and Buildots.
Explore the insights yourself for free here in our on-demand webinar. It's worth one hour's CPD credit for those who watch it before 21 March.
The study found that at any one time, some 54% of a given project's site area lay idle.
"That means that over half of our work fronts are not being worked every single week," said Leibovici.
"You could claim that maybe that's not a gap but is the right way to do things," he said, but added that Buildots' data showed a clear correlation between higher site-area use and programme achievability.
Joining Leibovici in the webinar was Monika Skirewska, civil engineer at Ferrovial, who revealed how productivity is monitored and optimised on the central section of the Thames Tideway Tunnel project in London, UK.
Also presenting was Cliff Smith, executive director of the Get It Right Initiative, the not-for-profit membership organisation that has adopted a multi-disciplinary approach to tackling errors in construction.
More to watch from the Global Construction Summit 2023: