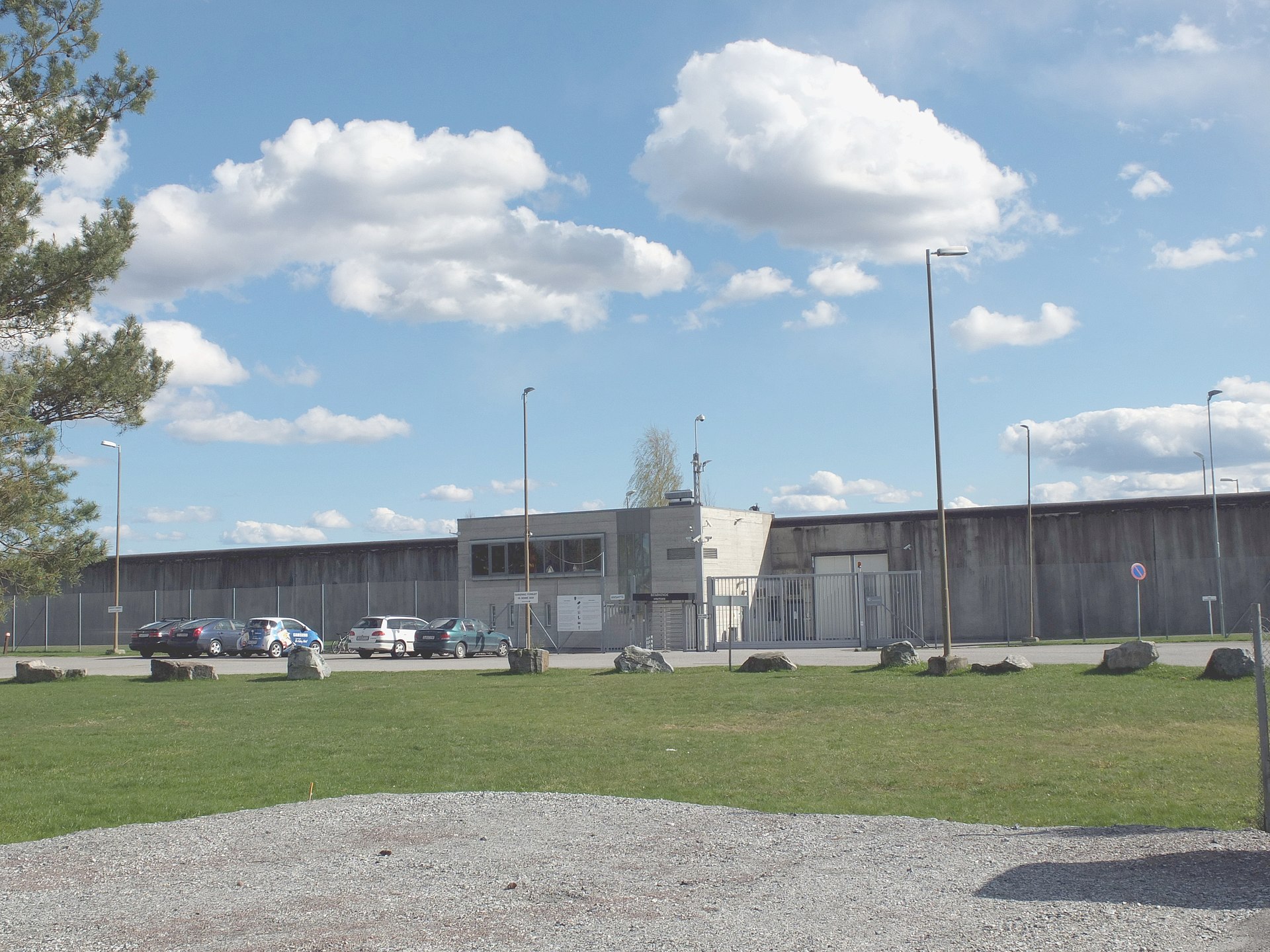 Swedish contractor Skanska has won a €29m contract from Norway's public construction and property department to build an extension to Ullersmo prison in Kløfta, southern Norway.
The 7,000 sq m extension will increase indoor and outdoor space, which the government says will include 96 cells, healthcare areas, teaching rooms, workshops and offices for employees.
New gym areas will include basketball and tennis courts.
The project is a collaboration between Skanska Norway Building and Skanska Husfabrikken, which produces modular building elements.
Construction is due to begin the first half of 2023 and be completed in the fourth quarter of 2025.